Roasted Butternut Squash with Quinoa Vegetable Stuffing is a highly nutritious, extremely filling lunch or supper dish. You can roast the Butternut Squash ahead of time, make the stuffing, assemble and pop back in the oven to warm through.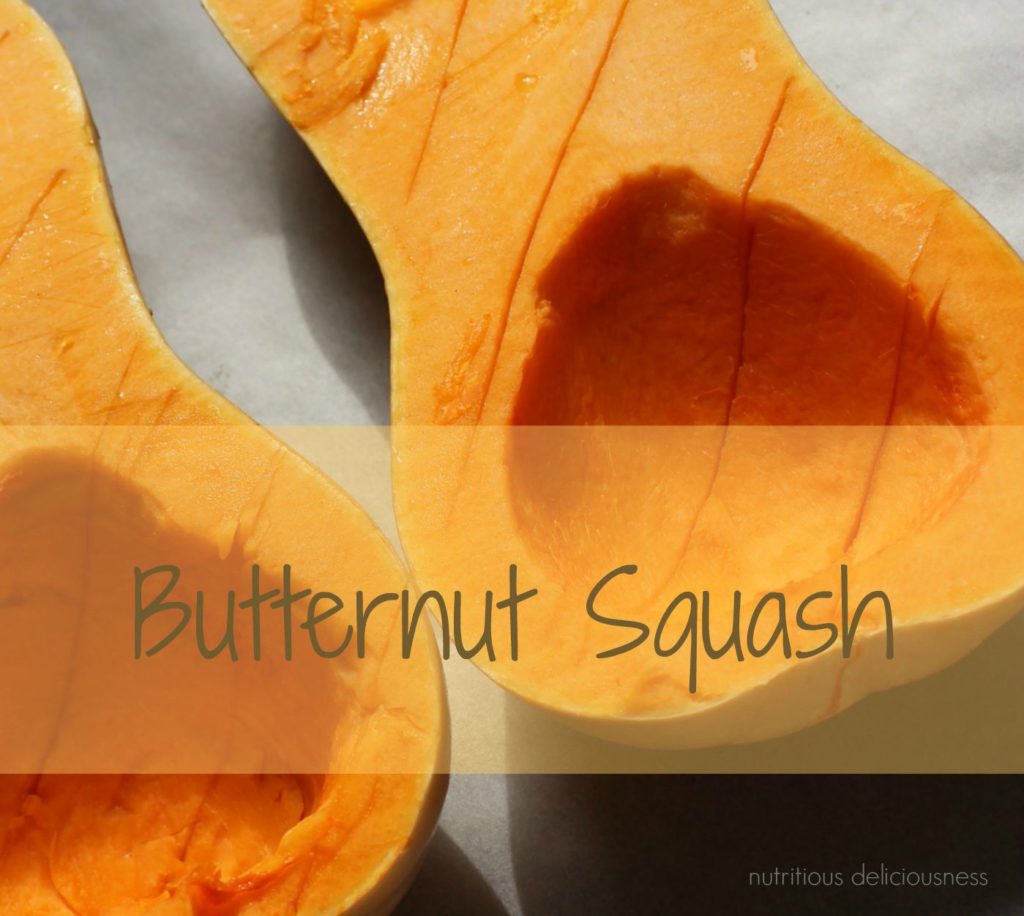 Butternut Squash is rich in phytonutrients and antioxidants. The beautiful orange colour of the butternut squash delivers an abundance of powerhouse nutrients known as carotenoids. Rich in vitamin A in the form of beta carotene, its seeds are also rich in protein, healthy fats and zinc. Butternut Squash contains a good amount of fibre, potassium and magnesium. It is also a good source of Vitamins B1,B2, B6, Folic Acid, E, Calcium and Magnesium, and a rich source Vitamin C, Potassium and Manganese.
I roasted the Butternut Squash in Pukka Organic Ghee on recommendation and was not disappointed with the results, tasted so very buttery and soft.
The vegetable rich stuffing has added protein from the Quinoa to balance the meal with health giving properties of garlic, paprika and cumin make the dish tasty and nourishing.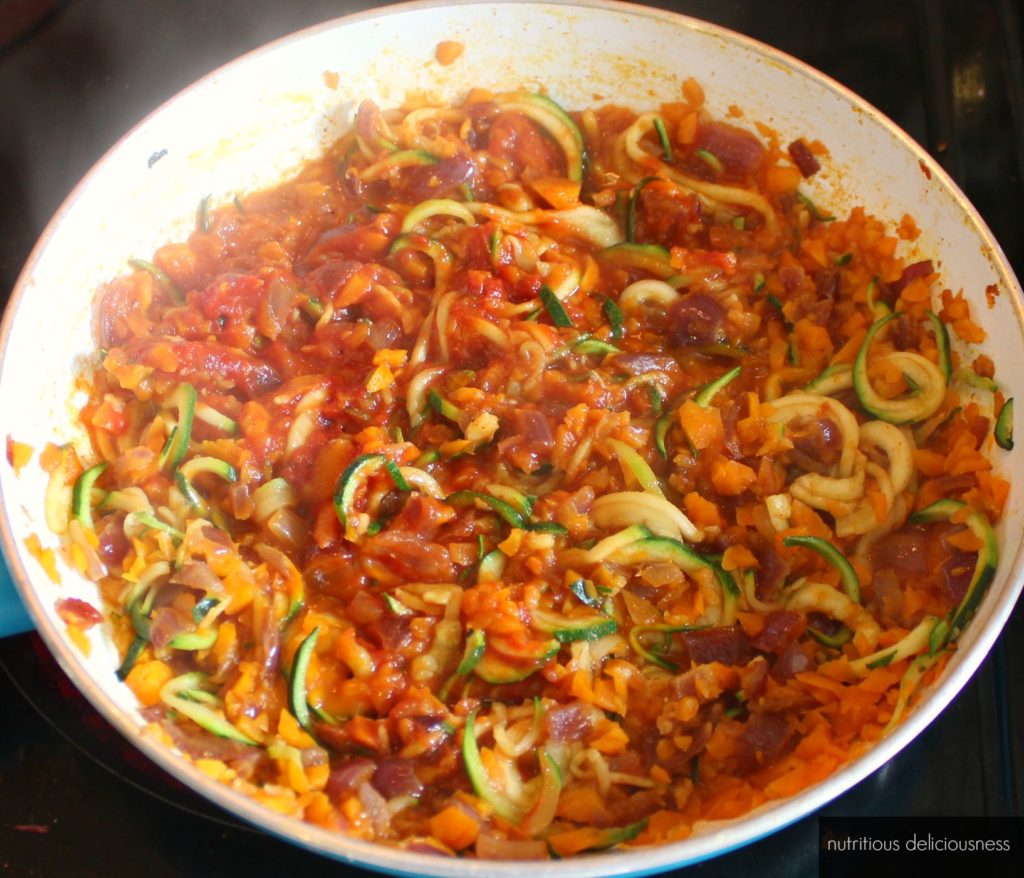 Roasted Butternut Squash with Quinoa Vegetable Stuffing
Ingredients
1 medium - large Butternut Squash
Ghee
1 medium red onion, finely chopped
2 cloves of garlic, minced
½ teaspoon Paprika
¼ teaspoon ground Cumin
1 large carrot, blended or grated
1 large courgette, chopped or spiralised
2 tablespoons Tomato purée
200g approx passata
Black Pepper
50g approx Quinoa, cooked
50g Mature Cheddar cheese, grated
Instructions
Cut the Butternut Squash in half lengthways and scoop out the seeds.
Score the Butternut Squash diagonally to around 1cm depth.
Dot with as much Ghee or butter as necessary.
Roast at 160C for around 45 minutes until the Butternut Squash is buttery soft.
Gently fry the red onion and garlic until soft.
Add the Paprika and Cumin and fry for around 2-3 minutes.
Add the blended Carrot (I used my blender blade to finely chop the carrot).
Add a couple of tablespoons (or so) of water to the pan and place a lid on to steam them until softened.
Add the Courgette and cook for another 3-5 minutes.
Add the Tomato purée and Passata, stir in well and cook for a few minutes.
Season to taste with black pepper.
Add the cooked Quinoa to the Vegetable mixture and combine well.
Place the Quinoa, Vegetable mixture onto the roasted Butternut Squash, add to the scooped out holes and along the middle.
Sprinkle the grated Cheese evenly along the whole length of the Quinoa, Vegetable mixture.
Return the completed Butternut Squash to the oven and bake for around 10 minutes at 160C until the cheese has melted.
Notes
Cook Time includes 45 minutes roasting Butternut Squash, which can be roasted ahead of time and set aside.
http://www.nutritiousdeliciousness.com/food/roasted-butternut-squash-with-quinoa-vegetable-stuffing/