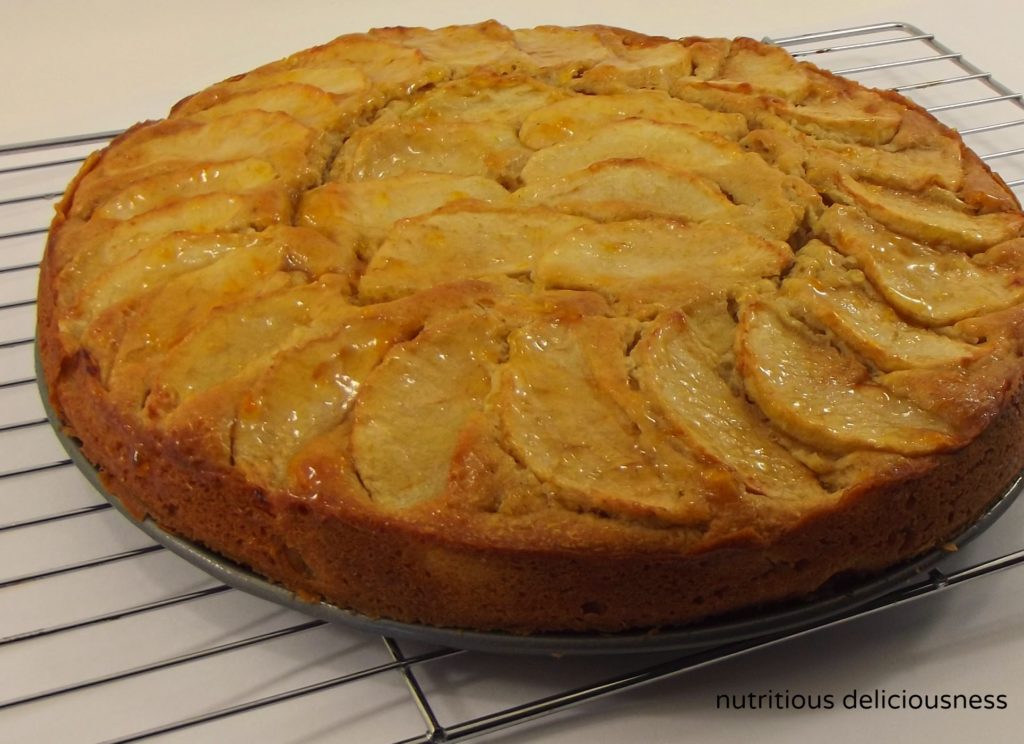 Apple and Sour Cream flan cake
Last year our apple trees produced no fruit, a first for them since we have lived here, the beautiful, delicate pink blossoms were rained on so hard that they didn't get pollinated so no apples. We have 4 trees, 3 Bramley's and 1, as yet, unidentified eating apple tree. We cook, bake, freeze and finally give loads to the neighbours. This year all is well again, I have been on blossom, rain, wind, weather watch and although we had a lot of rain this year, we have a healthy crop.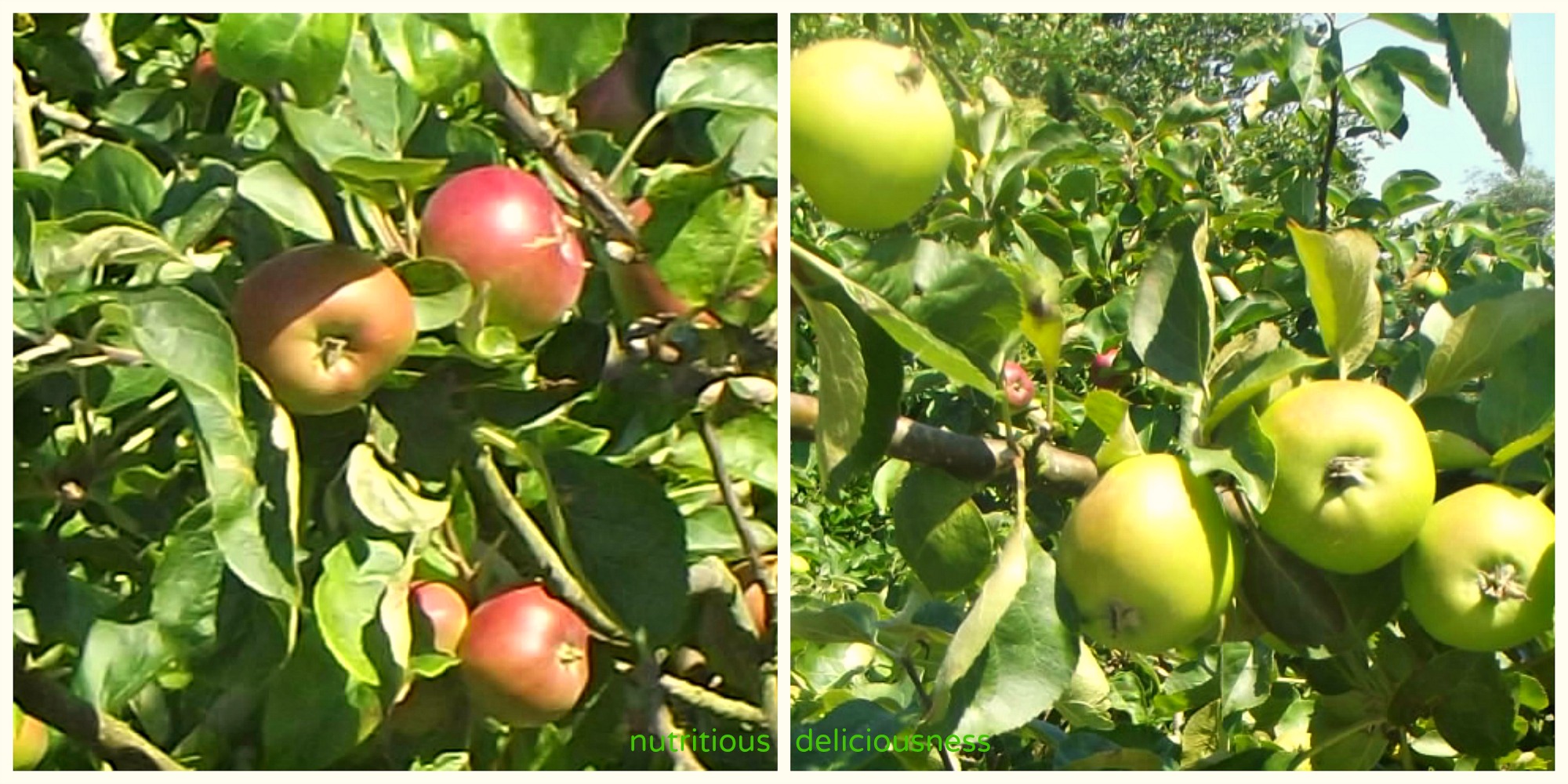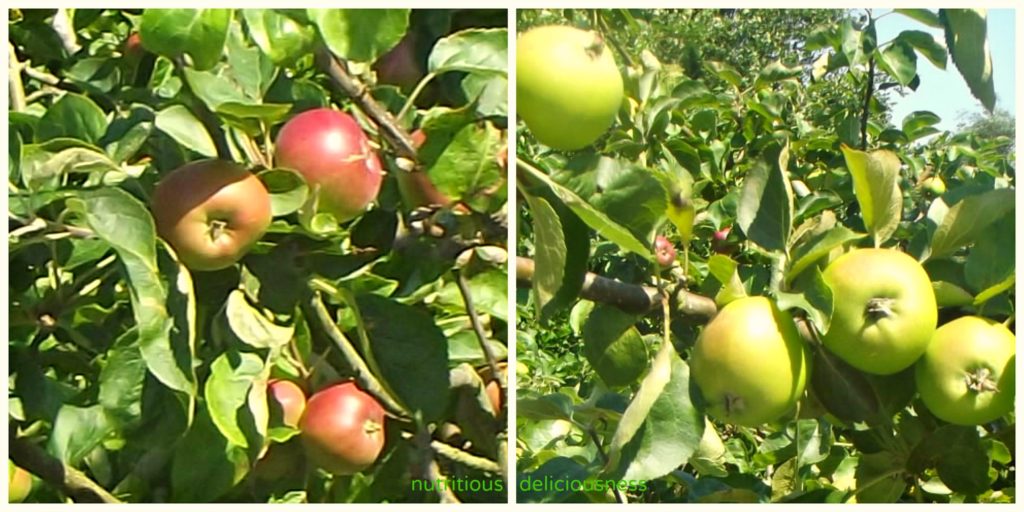 This Apple and Sour Cream Flan Cake was inspired by an old Woman & Home recipe that I have tucked away and is a firm family favourite. I have lowered the sugar content again but feel free to use more if your tooth is sweeter than ours.
Pre heat your oven to 180C, 160C Fan, gas mark 4
Bottom line and butter a 23cm (9") round cake tin, I use a springform, so easy to use.
My Ingredients
3 medium sized cooking apples, peeled and cored
125g butter,softened plus a little extra to brush top of apples
90g golden caster sugar
2 organic free-range eggs
1tsp vanilla extract
200g plain flour
1½ tsp baking powder
½ tsp ground cinnamon
100g sour cream
1 tblspn apricot jam for glazing
Method
Beat the butter and the golden caster sugar together until pale and creamy, add the eggs one at a time and beat in. Stir in the vanilla extract, then the flour, baking powder, cinnamon and the sour cream until smooth.
Chop one of the apples into small bite sized chunks and finely slice the others, you may not need all the slices. Add the chopped apples to the cake batter, then spread the mixture into the prepared baking tin. Make smooth and even then arrange the apple slices to top. Melt a little butter and brush over the top of the cake and apples.
Bake for 40-50 minutes until the cake has risen and is golden. It should be firm to the touch. Cool on a wire rack, then glaze the top with the warm apricot jam. Serve with creme fraiche or a dollop of double cream, this cake is so lovely and moist it doesn't need anything but it's summer and a blob of something creamy is so de rigeur! Enjoy!