This week, myself and a group of friends visited The Artisan Bakehouse located between Steyning and Ashurst in West Sussex for a bread making workshop. The Artisan Bakehouse is owned and run by Les and Louise, a lovely couple who were very welcoming with plenty of tea, coffee and delicious home made biscuits, a great start to what turned out to be a brilliant day.
The Artisan Bakehouse is set in 5 acres of secluded gardens and woodland, a really beautiful setting, peaceful and calm. There are also two 16th century holiday cottages available to let all year round for a perfect country break.
The Bakehouse itself houses a custom-made wood fired traditional bakers oven, that uses nothing more than fire wood, to create the perfect bake.
First up on the bread making list was Foccacia laden with garlic, rosemary and black olives. We then tackled a small baguette, M&S watch out, ours were pretty good! Next was a Tear and Share Crown Bread to which we added sundried tomatoes and more black olives. The same dough again then produced a Seeded loaf with my favourite combination of seeds, sunflower, pumpkin, golden and brown flaxseeds and sesame seeds, a nutritionally power packed bread! We didn't get time for the Soda Bread, but as I've made it many times it was no matter and we all got a chance for a chat over tea and lunch so the day was not rushed and extremely enjoyable.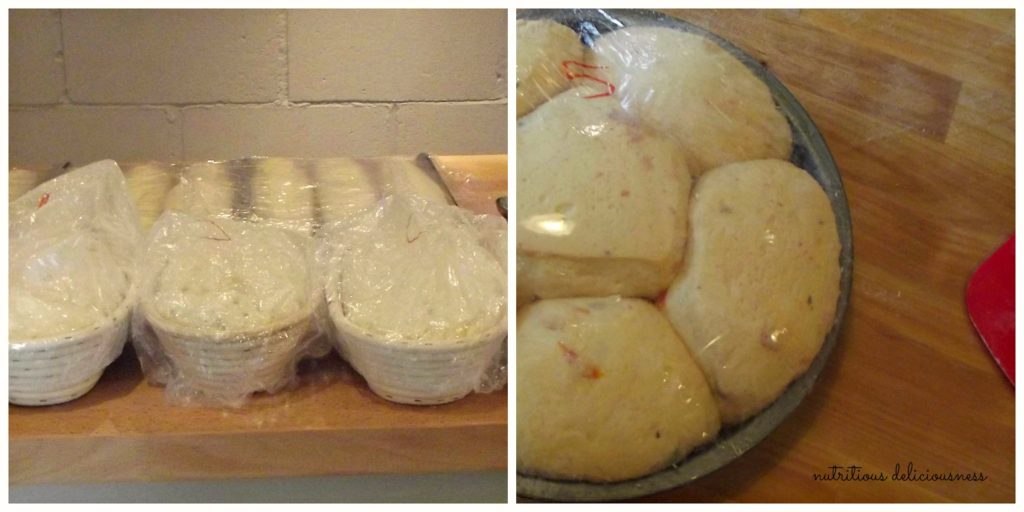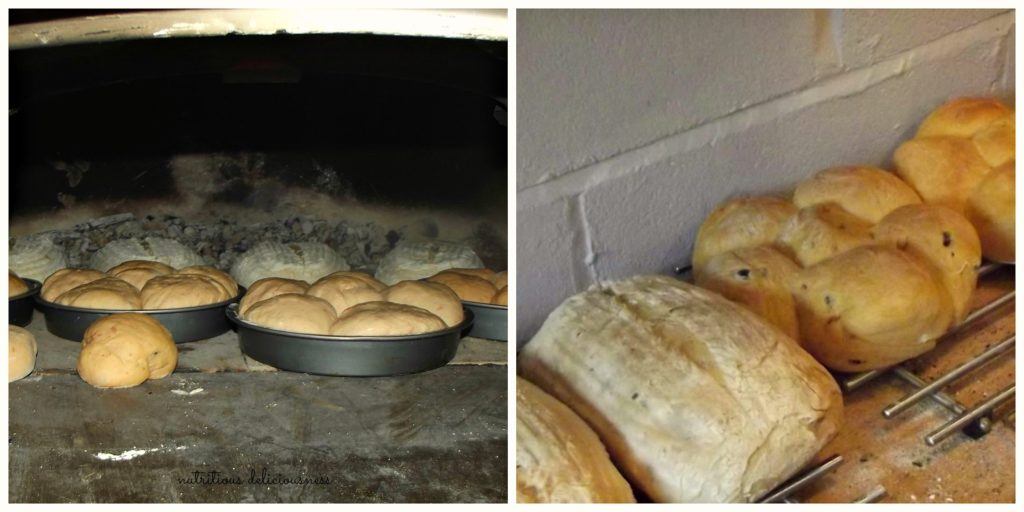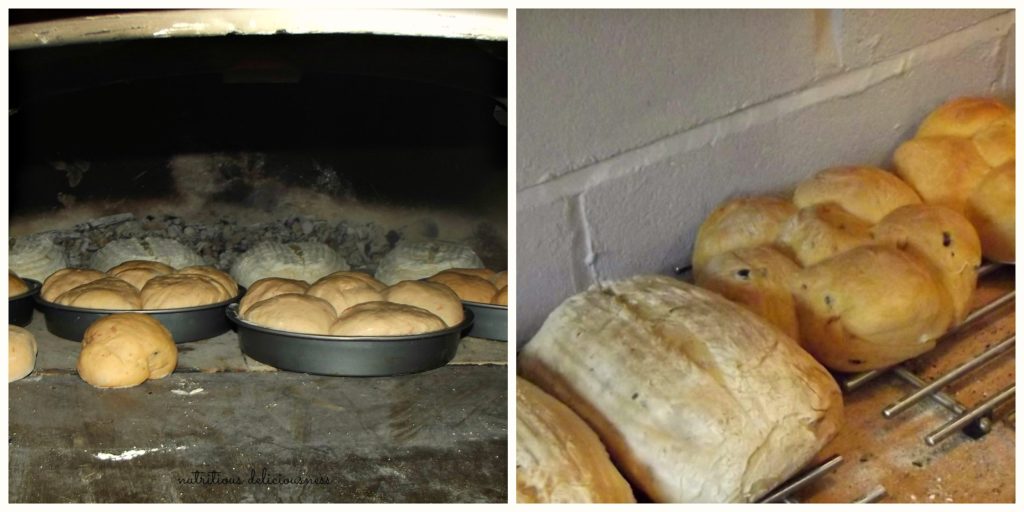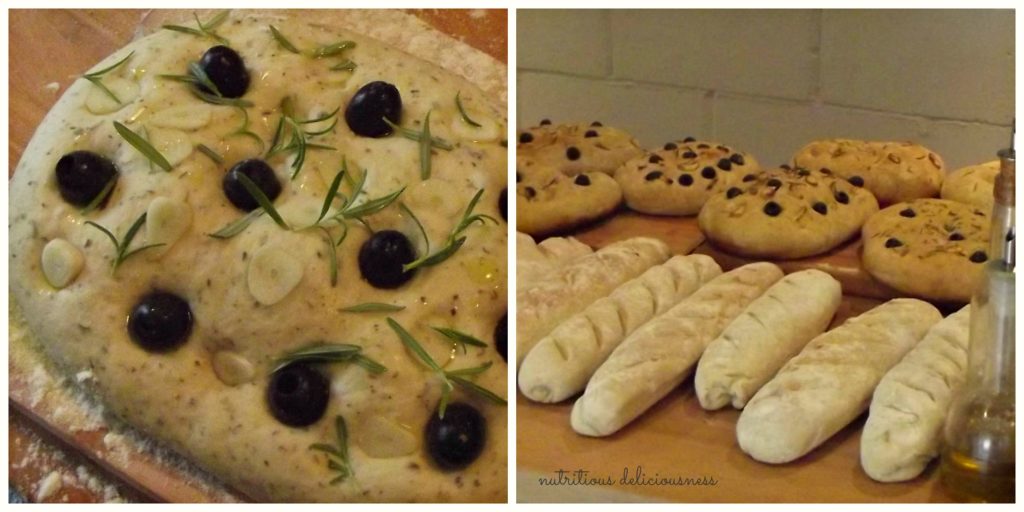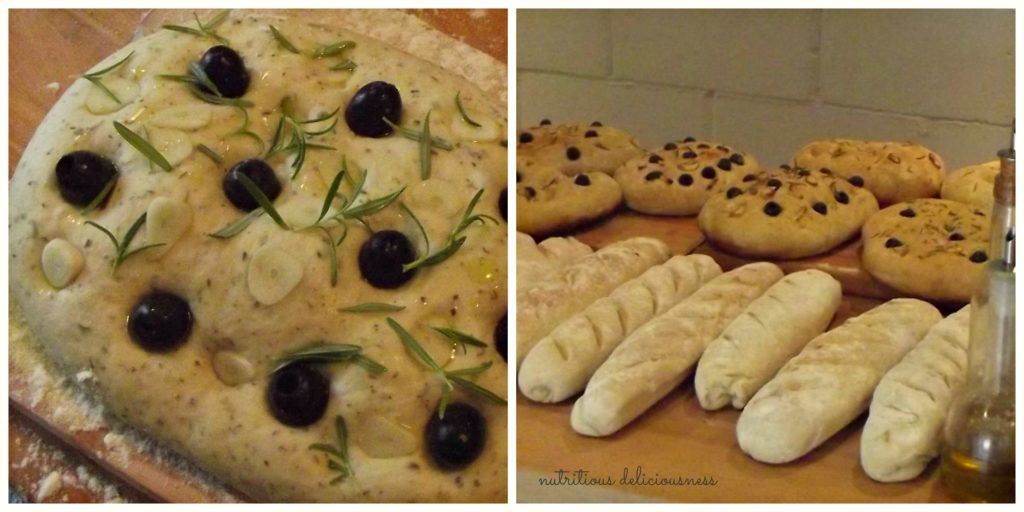 The Artisan Bakehouse also hold a range of other workshops, including children's baking and pizza making parties. I will definitely be taking Miss ND next year (she's a touch young at 3) I would love a mummy and me type afternoon of baking and sampling our bakes.
A break for lunch with home-made bacon quiche with plenty of salads and coleslaw plus a good selection of drinks and a lovely surprise was afternoon tea with a gorgeous selection of home-made cakes, whilst we waited for our final breads to bake, I couldn't manage much by that point but Louise very kindly let me take home a brownie and meringue for Mr ND who was looking after Miss ND for the day. They were very well received!
I can highly recommend The Artisan Bakehouse, warm and friendly, beautiful surroundings and superb tuition, I feel way more confident about baking a wider selection of breads now with all the tips Les passed on to us.
A lot of kneading later and 32 breads made between us, 8 exhausted but happy ladies went away laden with bread and windfall damsons, see what I made with them here!