Pure Fruit Lollies - with the fabulous, but blisteringly hot weather lately and more promised, we've been eating lots of cooling foods and probably way too many clotted cream ice-creams at the beach. There is something about the beach and ice-cream that is hard to resist!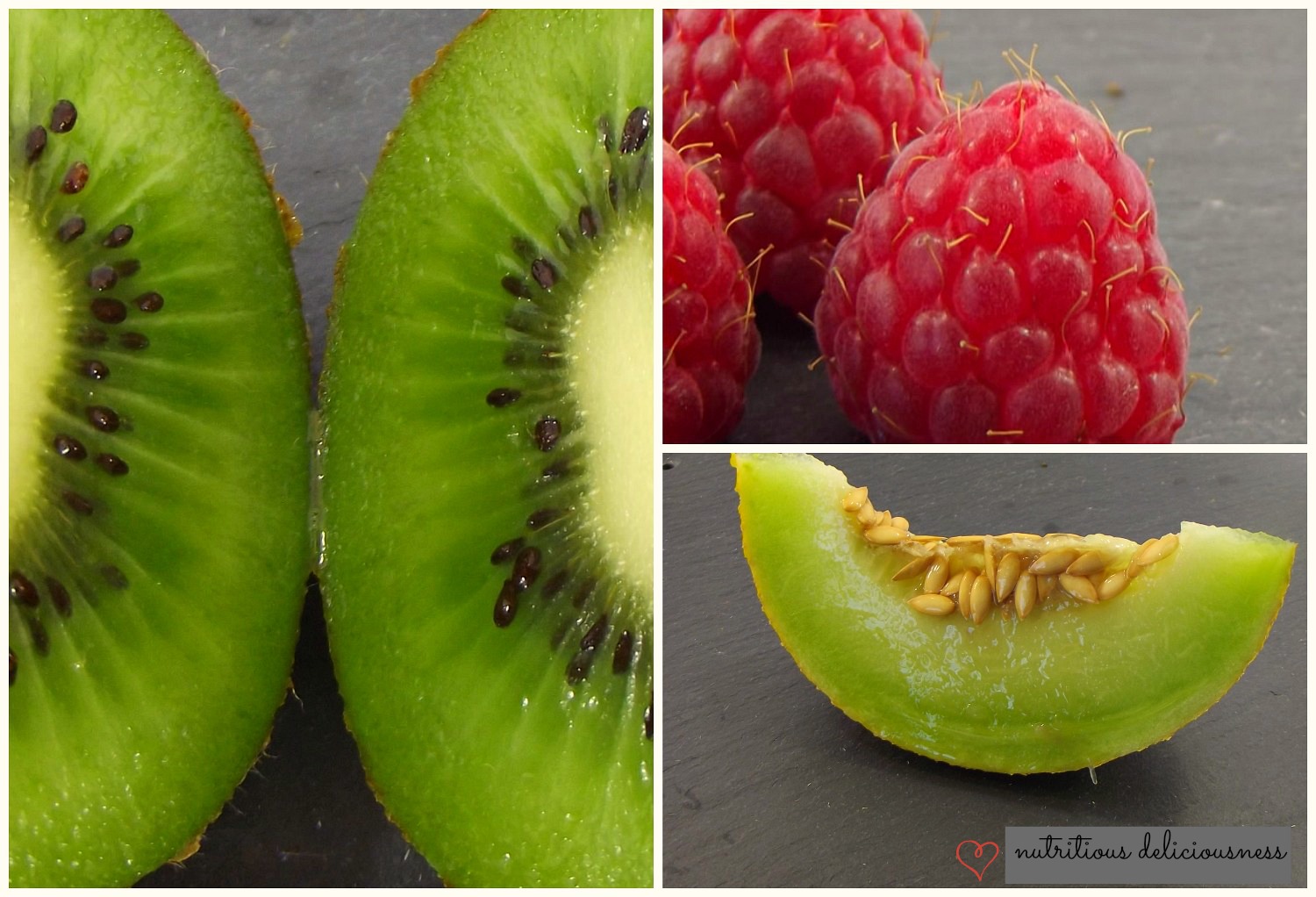 These pure fruit homemade lollies an excellent way of getting fresh fruit into a small child without them getting wise to the fact that it's good for them and they taste delicious and fresh too.
Ingredients for:
Any softer fruits such as Raspberries, Strawberries, Kiwi, Blueberries, Blackberries, Melon, etc. Fruits with a higher water content are best.
How to make:
Making lollies is so very easy, no added extras just soft fruit (a great way to use up soft and squishy raspberries) in a blender (or mashed with a fork) as fine or chunky as you like, then popped into lolly moulds and frozen. I used the Annabel Karmel mini ice lolly set, ideal for small hands to hold.
You can seive any fruits with pips for babies and add water to the fruit puree for a softer lolly. We like them without as they don't melt as fast, but you could also juice harder fruits and add instead of water, the combinations are endless!