Many years ago I had this brilliant large greenhouse at the top of my garden, then a hurricane came and like a scene out of the Wizard of Oz it took my greenhouse. I remember waking up hearing what I thought was my baby crying but it was the tinkling of glass as the hurricane huffed and puffed and blew my greenhouse down.
I've never had a greenhouse since, the space is still there, empty, these days I may grow a few beetroot and attempt courgettes, peas and maybe cucumbers mostly to show Miss ND the growing process and also lovely to pick fruit and vegetables off our trees and plants. Oh, and tomatoes of course, always tomatoes, can never have enough tomatoes!
But my real passion for the last couple of years has been growing Chilli Peppers. Last years crop was prolific, just Cayenne Peppers, hot and fiery which found their way into our food and into the Chutney's I make all year round. I use them fresh but the best thing about Chilli's is that you can dry them slowly and use for months to come. The next best thing is that I grew them myself and knowing their provenance is comforting. I've managed to raise 30 seedlings this year!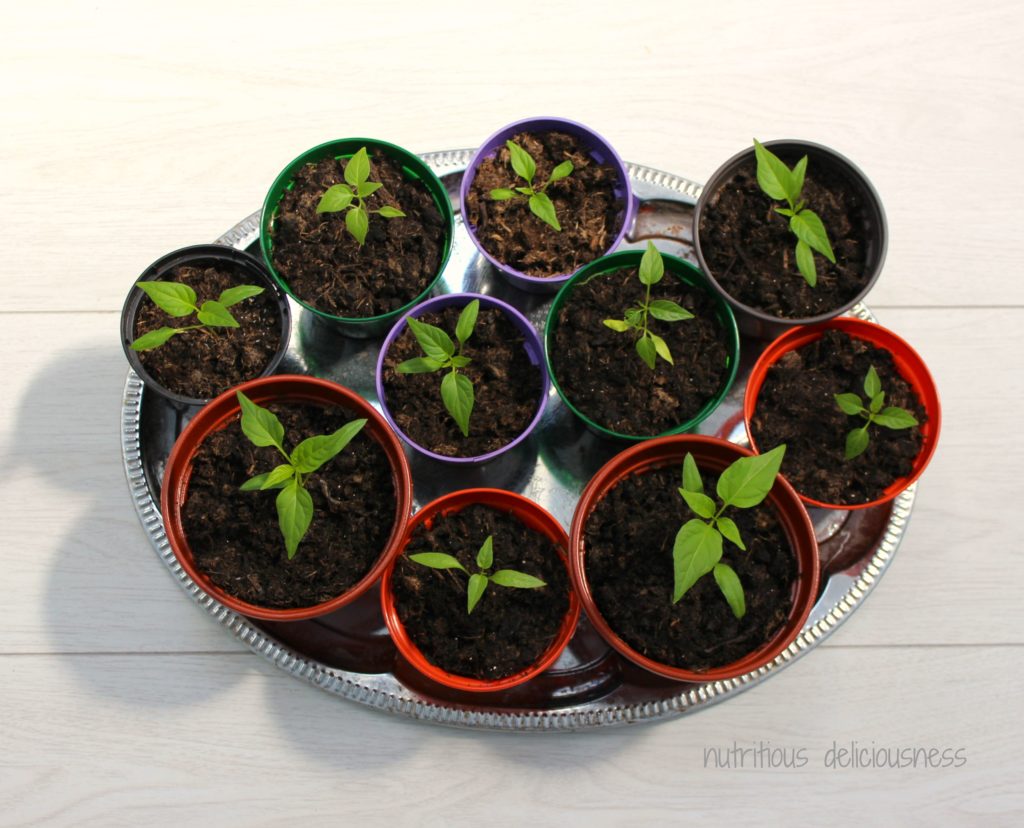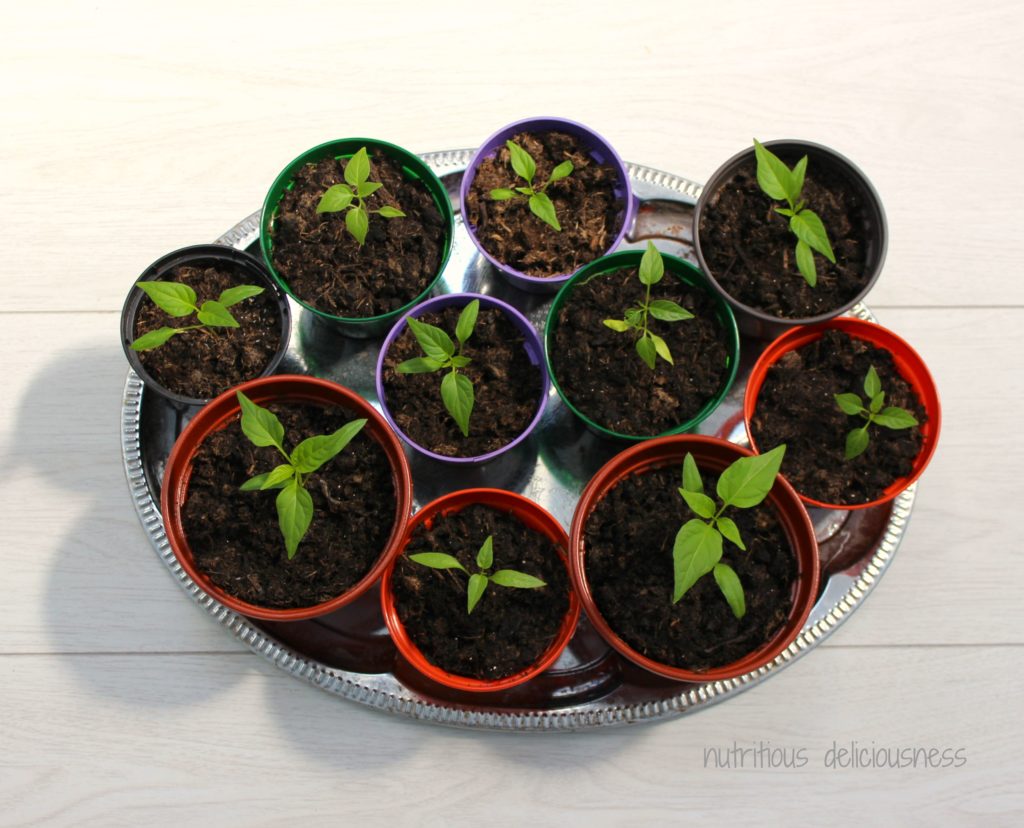 I have planted Cayennes again this year but also mixed seeds, hopefully I'll get the odd Scotch Bonnets and Birds Eye chilli's - the fun will be in seeing what they turn into!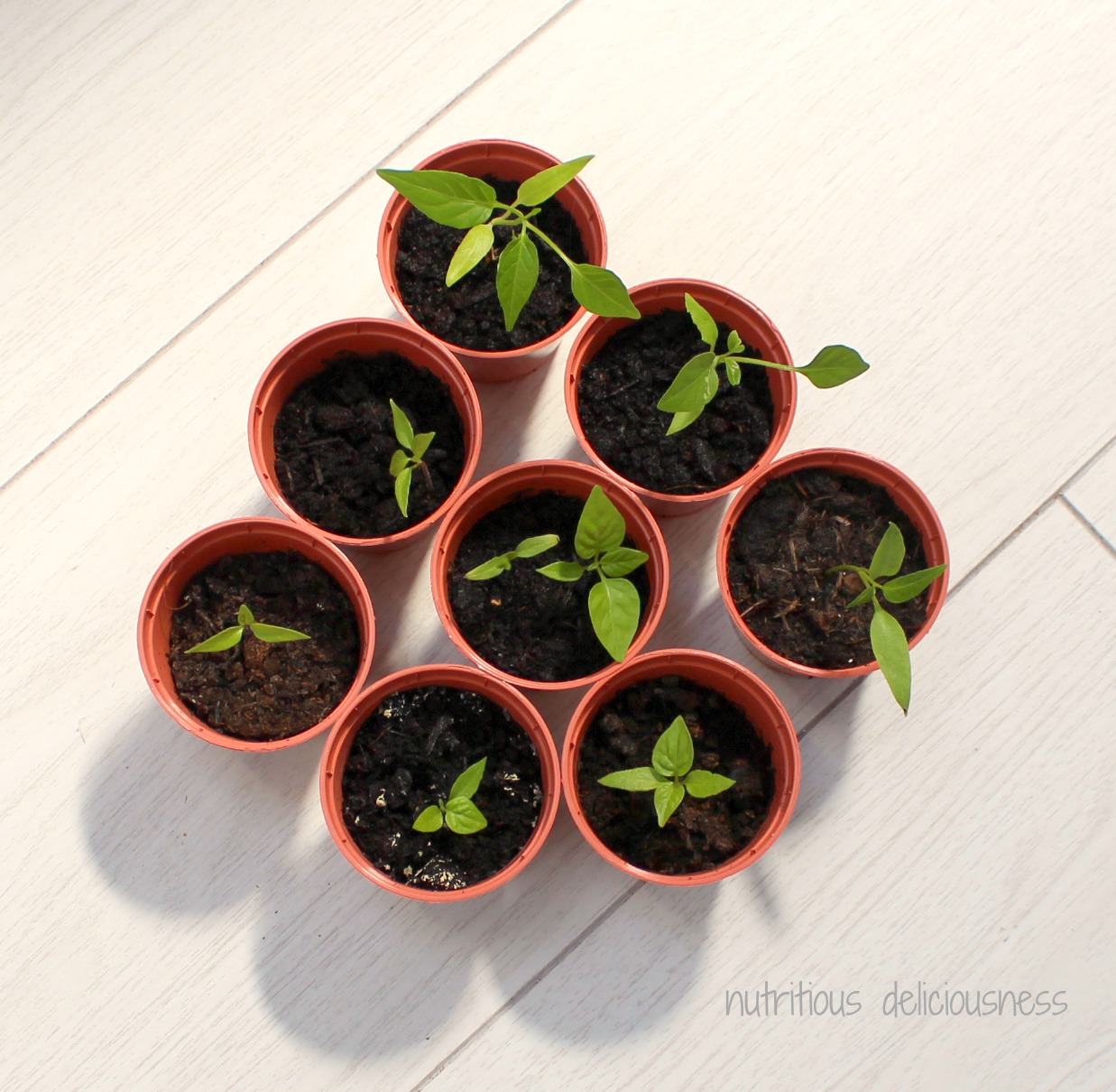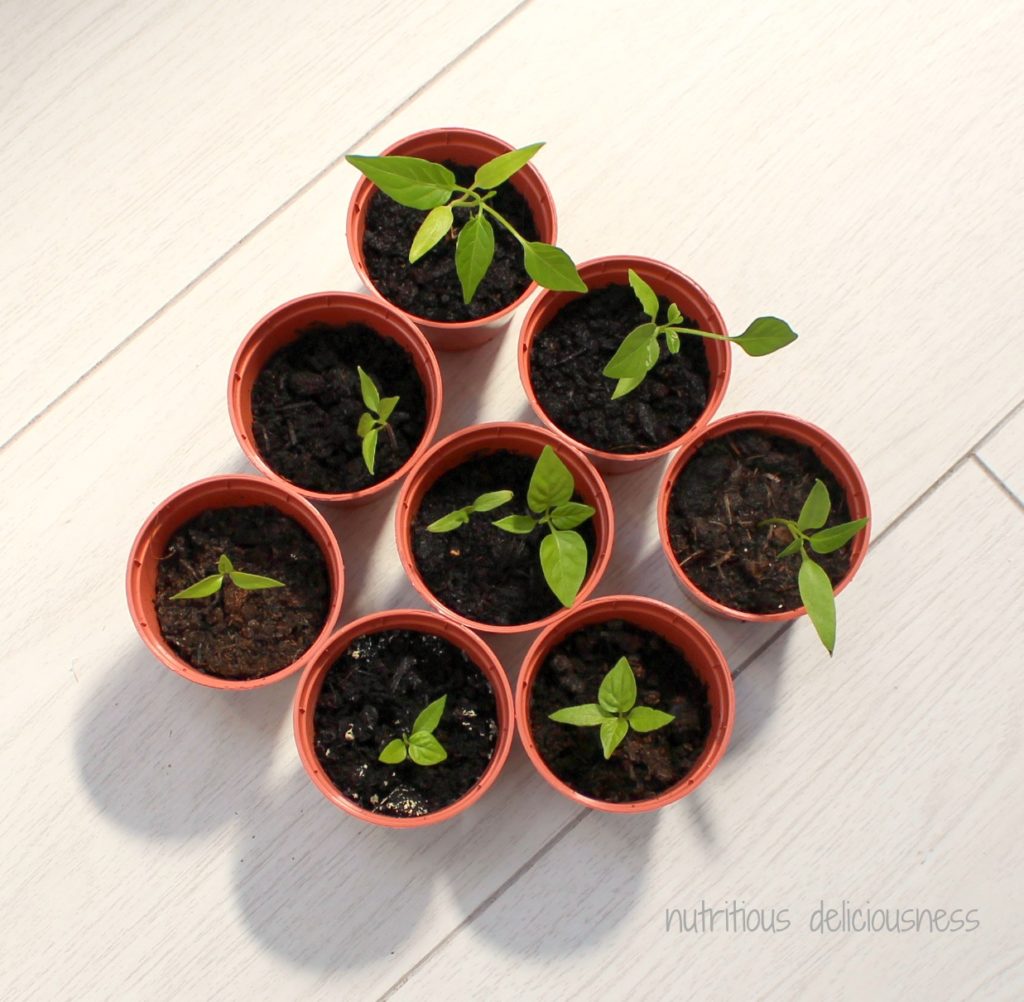 I treated myself to this book by Kay Maguire, the RHS Red Hot Chilli Grower - the complete guide to planning, picking and preserving Chillies!
It's a brilliant book that you can dip in and out of depending on what you need to learn. It covers what Chillies are, their history and how they have spread across the world. It also explains the all important Scoville Scale. I recently bought this Chilli Pepper Paper Lantern plant, described as sweet, fruity and hot, hot, hot! Scoville rating: 350,000-400,000 and now I know what this means: VERY HOT!!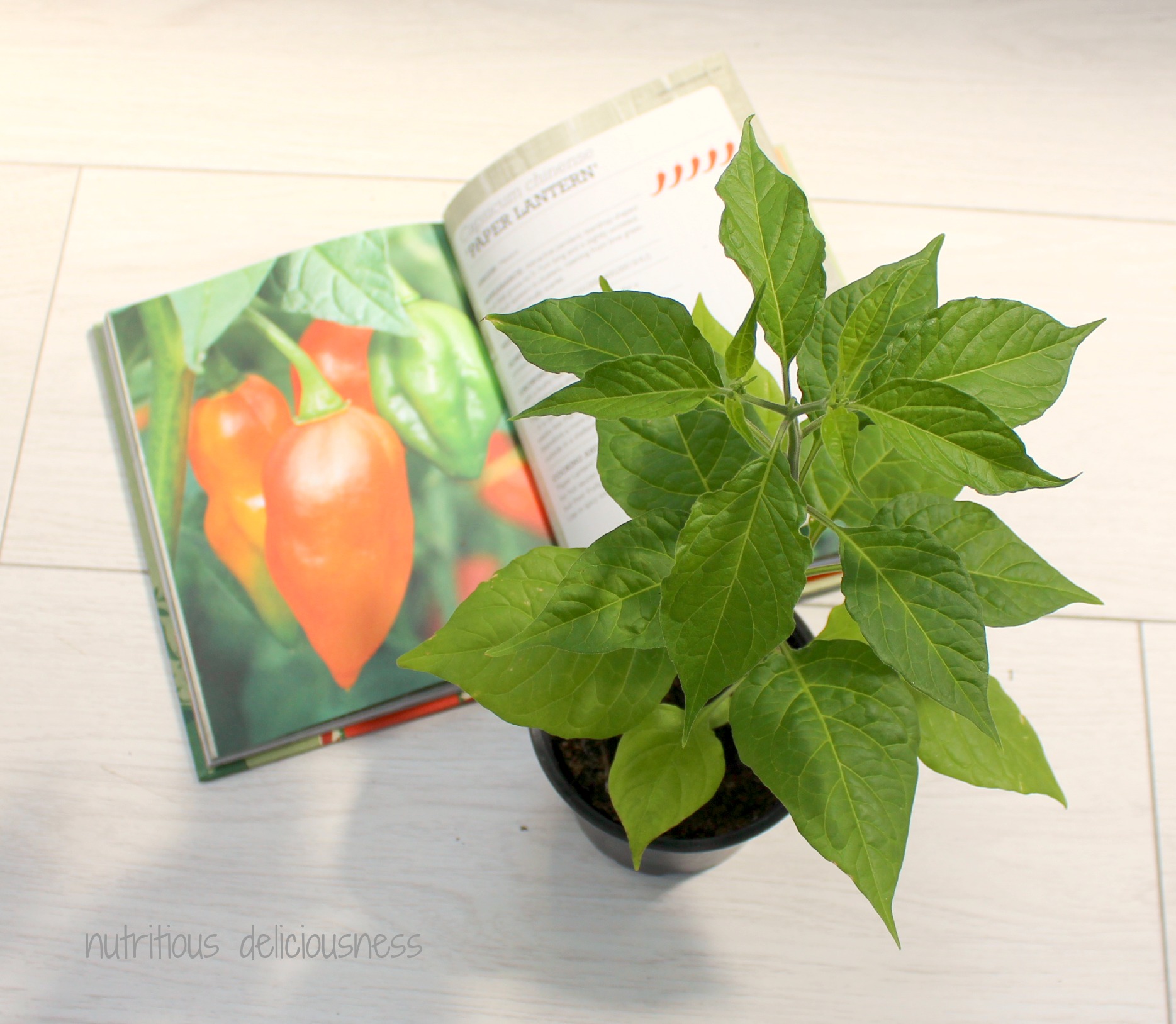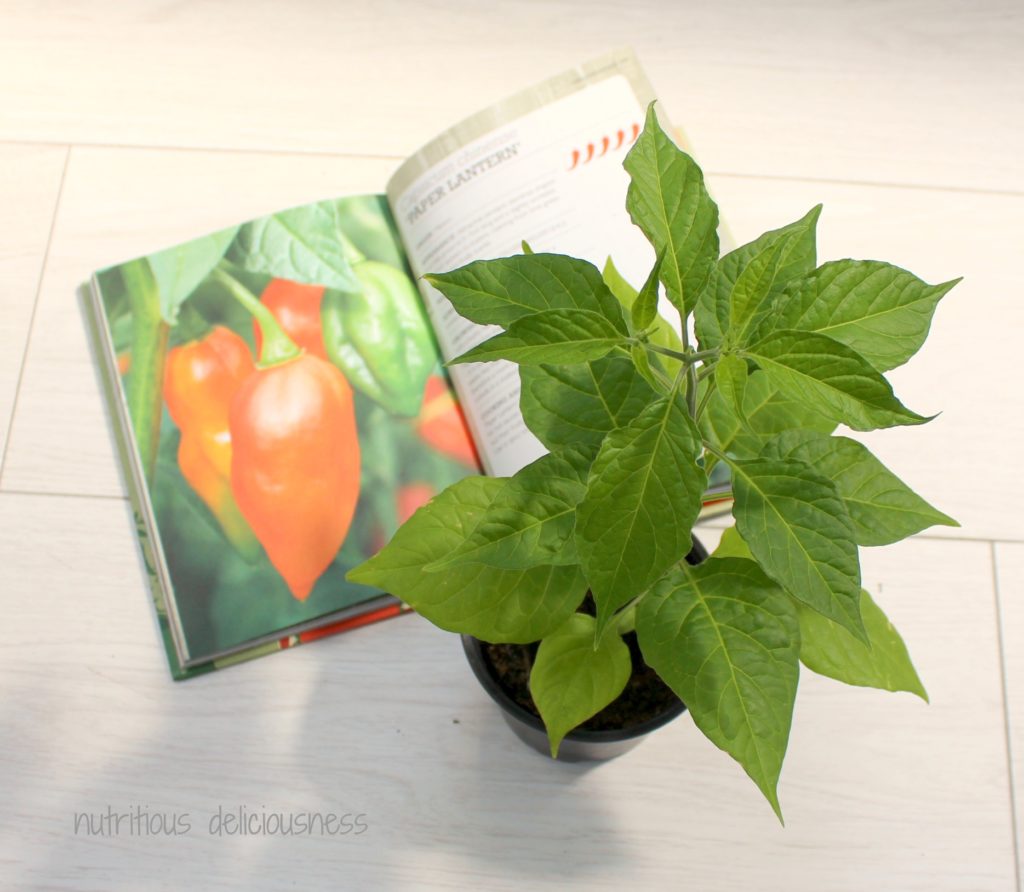 The book goes into how to grow your own chillies, sourcing seeds and plants, pests, etc. A chapter is dedicated to using your chillies with a few recipes - I shall definitely be making the Chilli Chocolate Brownies - and finishes with a very helpful glossary of resources and technical terms. Fabulous little book, packed with interesting facts and info, really easy read.
I really enjoy starting plants from seeds and watching them grow, but to grow food, herbs and especially chilli's to eat is really so very rewarding.
..