Since I went on the bread making workshop I've been wanting to try out some breads using non-traditional flours. I've had some Wholegrain Spelt Flour in the cupboard for a while now and was wondering what to bake with it. Spelt is an ancient grain, a cousin to wheat although it contains a broader range of nutrients and is high in vitamins A, B1, B2, B3, folic acid, E, manganese, copper, and magnesium. It also contains a wide range of minerals and is a good source of fibre .
I used this recipe from Dove's Farm except that I made 4 mini loaves, omitted the nuts and added a mix of sunflower, pumpkin, sesame and flaxseeds to the top as well as the dough. Before adding the seeds on top I egg washed the dough to give a nice sheen.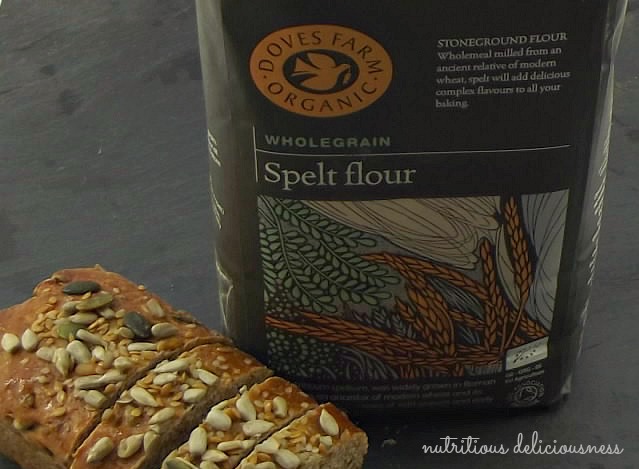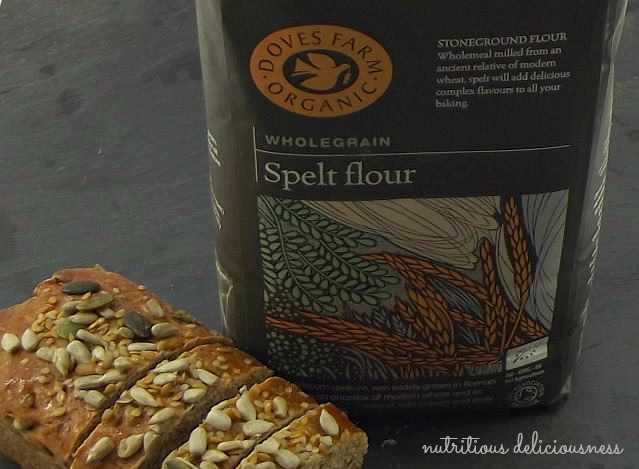 The dough was a little harder to work with and didn't rise with as much aplomb as my usual wheat-based flour doughs but nevertheless the resulting Spelt bread rose well enough and was delicious.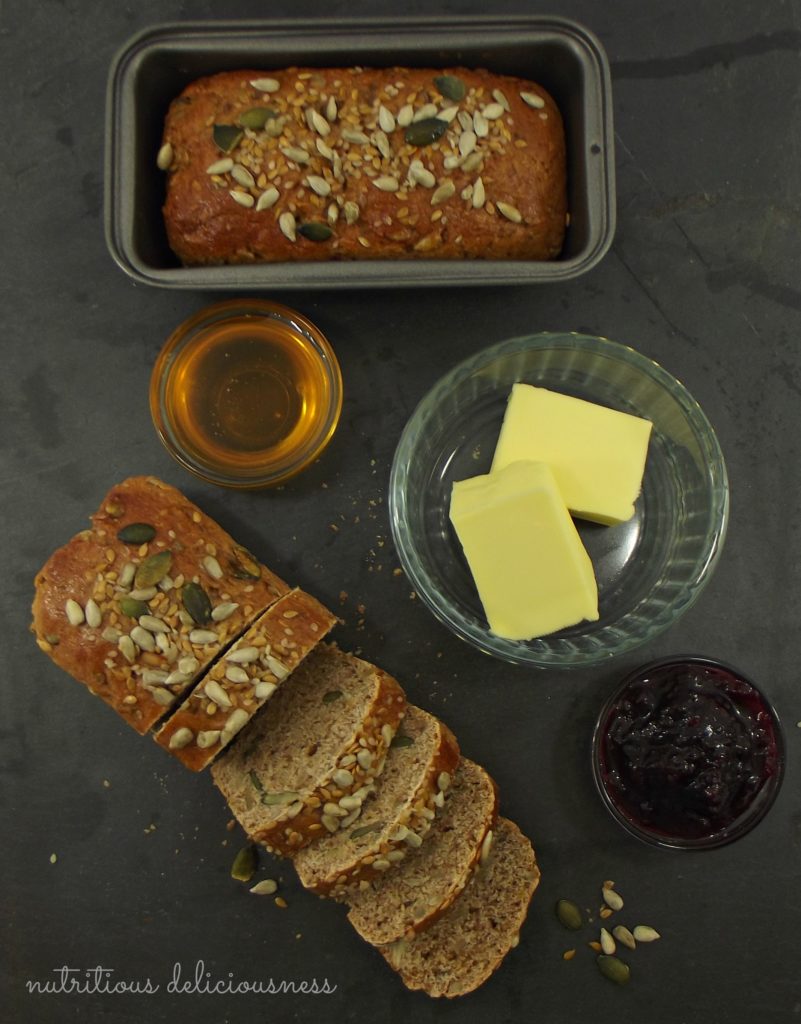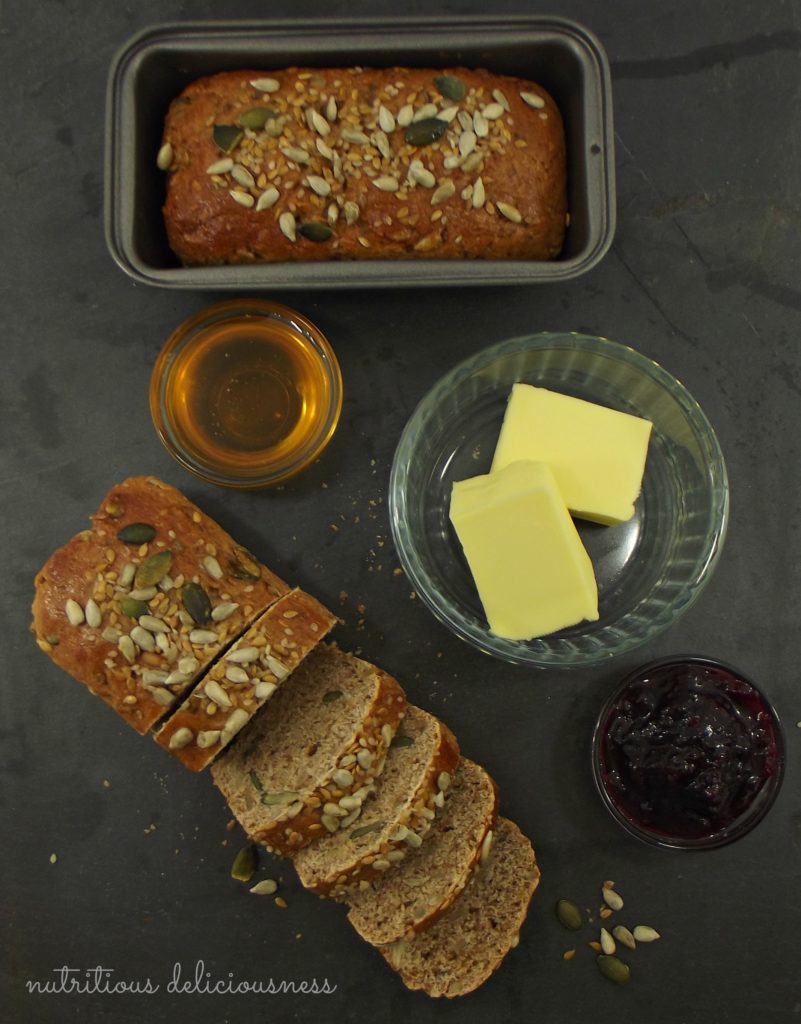 We've enjoyed these loaves with a numbers of toppings and fillings, from cheeses to honey and even my jam! It was also delicious toasted the next morning. Even the tiddler enjoyed a slice or two, although I think she's a little confused about why I would put seeds in her bread when we usually put them in the garden!
I popped one of the loaves into the freezer, the great frozen abyss that is my old chest freezer, I cannot wait till I have an upright one with drawers!
If you want to try using non-traditional flours, Spelt is a great one to start with, it has a lovely nutty flavour and with the addition of seeds a very healthy alternative to traditional wheat.