Turmeric is grown for its root which has many beneficial properties, it is a popular cooking spice, you probably know it for colouring and flavouring curries and such like, but this potent spice has many medicinal uses too.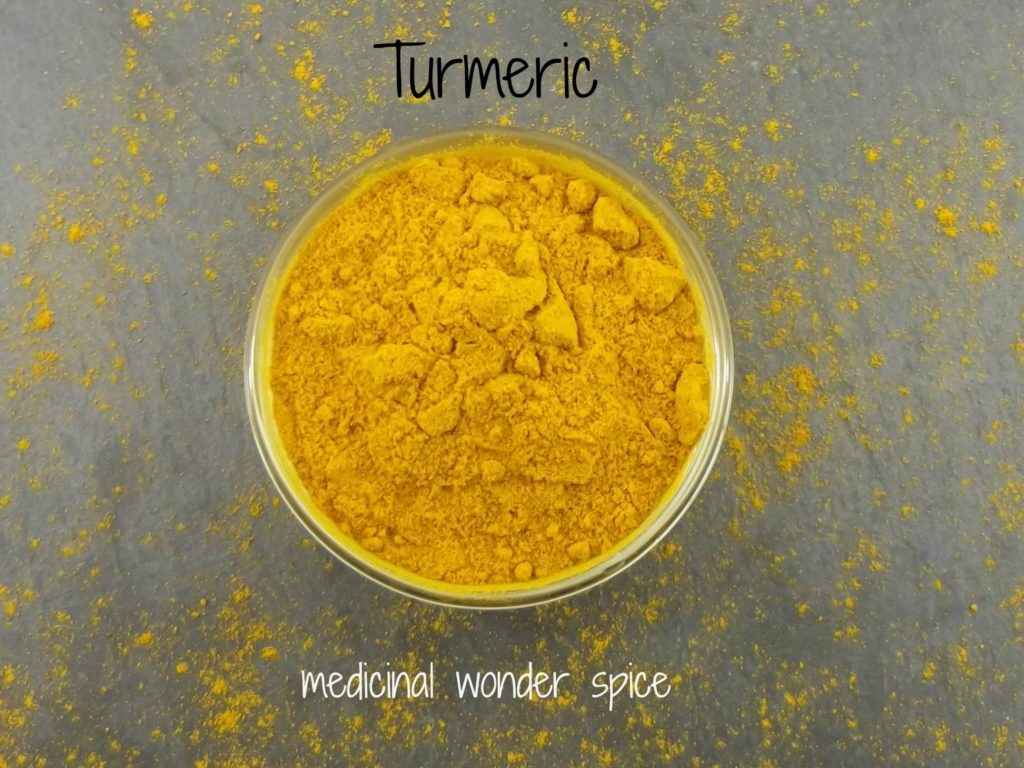 The potent ingredient is curcumin, which gives turmeric its intense golden colour. Curcumin is a powerful antioxidant that is effective at fighting free radicals in the body to protect skin, eyes and hair and to reduce the damage they are able to cause to DNA and cells. It has anti-bacterial and cholesterol lowering properties which support your cardiovascular system and its anti-inflammatory properties are also said to be very effective in relieving the pain and stiffness of arthritis. Turmeric is known as an adaptogen, helping to support the body against stress.
This is just a brief overview to the amazing health benefits that Turmeric has to offer, take a look here for a more comprehensive view.
Turmeric can be utilised in a number of recipes, this is a very simple one I've recently tried as a bedtime drink, I take it unsweetened, but you can add a touch of honey or maple syrup to sweeten to taste. Use the milk of your choice, I like coconut milk, almond or plain semi-skimmed milk. I've started with ½ tsp of Turmeric but more can be used. The addition of Coconut oil apparently facilitates the absorption of the curcumin into your system.
Golden Turmeric Milk
Serves 1
Ingredients
½ tsp ground Turmeric
180ml milk of your choice
½ tsp coconut oil
¼ tsp ground cinnamon (optional)
Method
Heat the milk until steaming, do not allow to boil, add the ground Turmeric and coconut oil and "cook" for a few minutes. Add the cinnamon if using.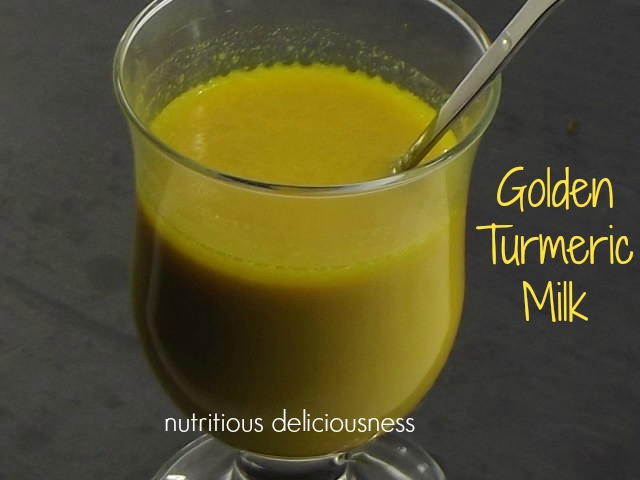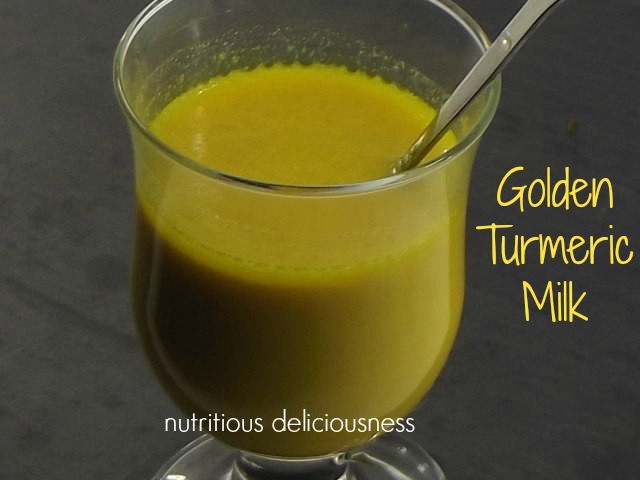 Turmeric, another medicinal wonder spice!