The weather this week has been a little up and down, the sun has been nowhere to be seen most of the week and the sky is a few shades of grey (not that many!) with plenty of rain.  We even saw some icy hailstones today which is making me crave a warm, healthy lunch each day.  I'm also exercising more now which is also making me hungry!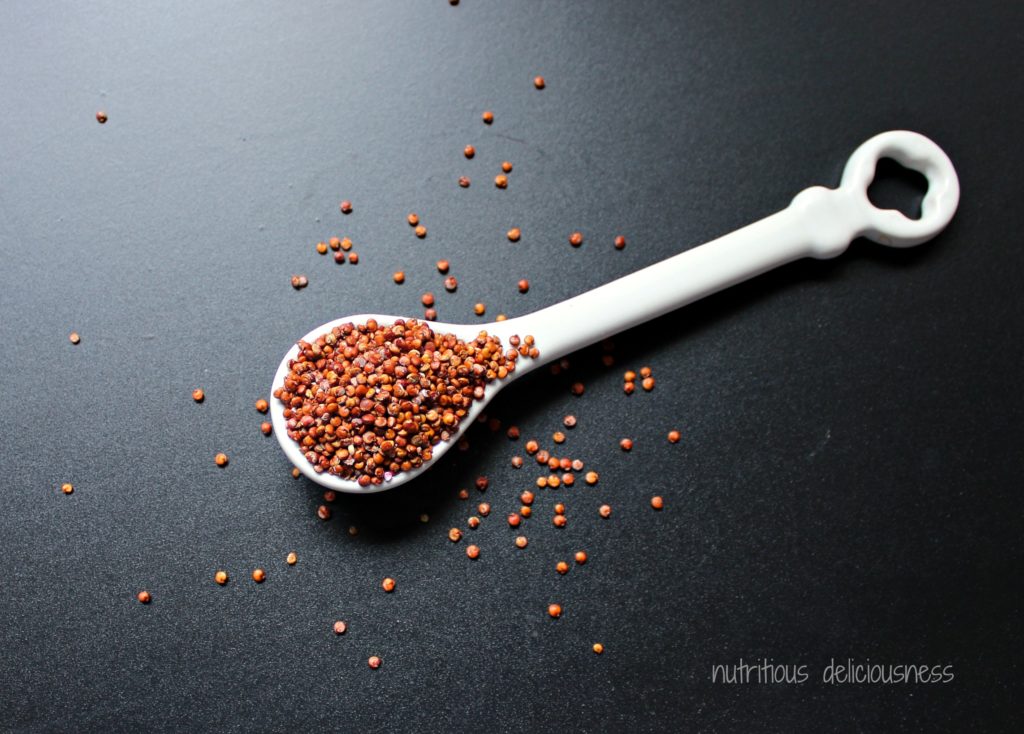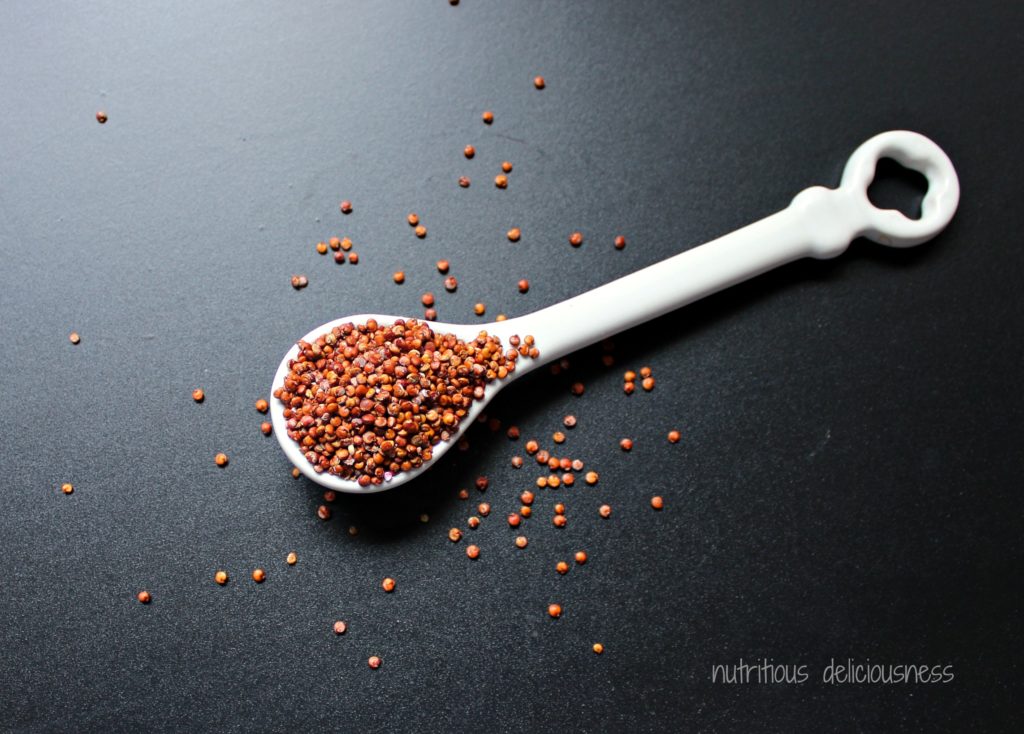 Red Quinoa and Lentils combined are a protein-rich favourite of mine, I cook a decent quantity together and keep in the fridge to add to other dishes, good also to hide and enrich Miss ND's dishes too.  I just like it straight from the pan.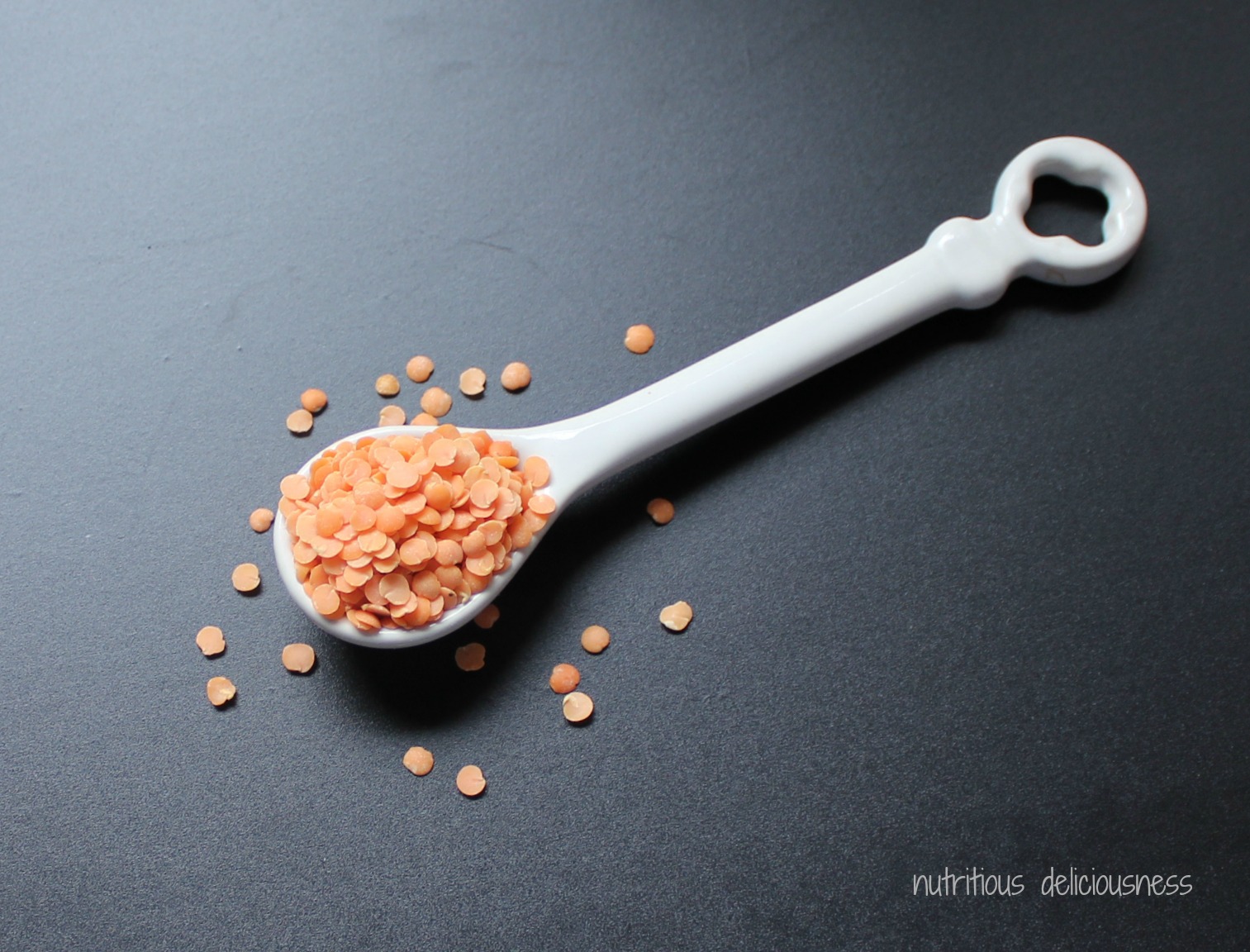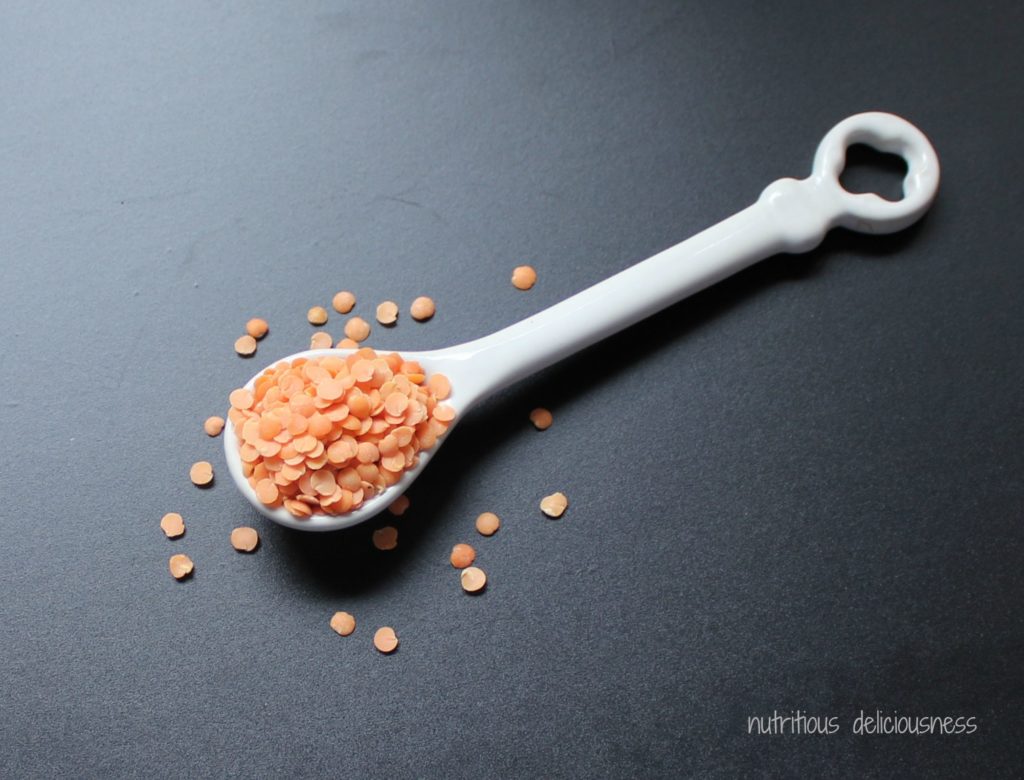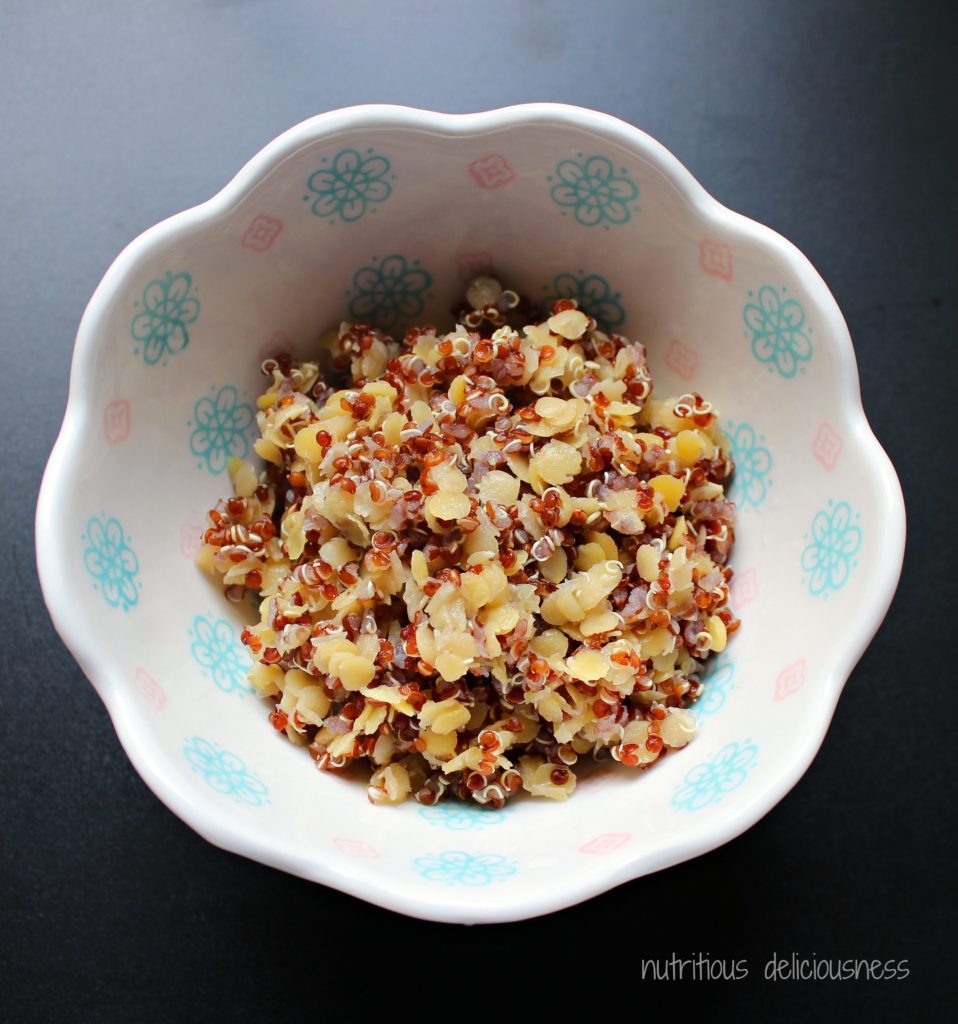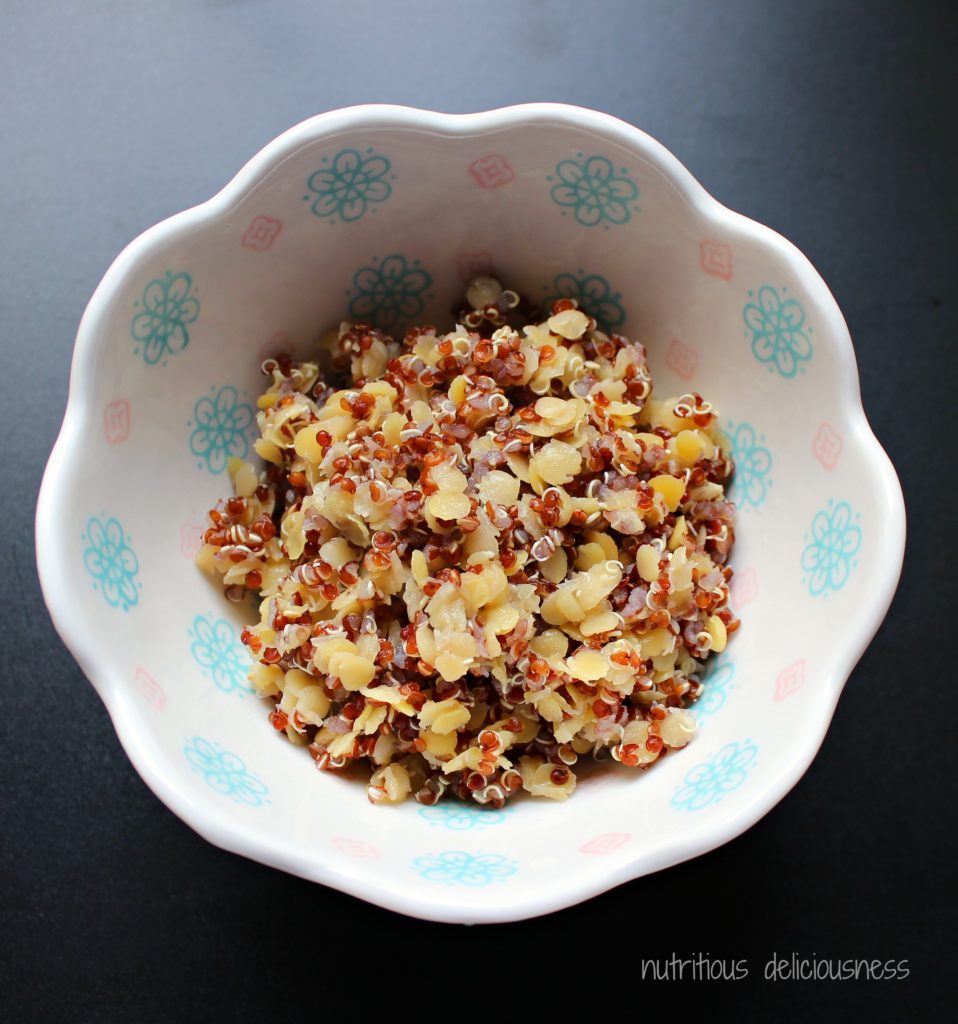 Sweet Potato fries (although not fried at all) are highly nutritious and have many health benefits.  This is a very detailed article from Live Science and an excellent read on all aspects of sweet potatoes.  Some interesting facts such as they have a low GI (glycemic index) which means they release sugar slowly into the bloodstream which helps balance blood sugar, unlike other starchy foods that elevate blood sugar rapidly after eating due to their metabolism into sugar.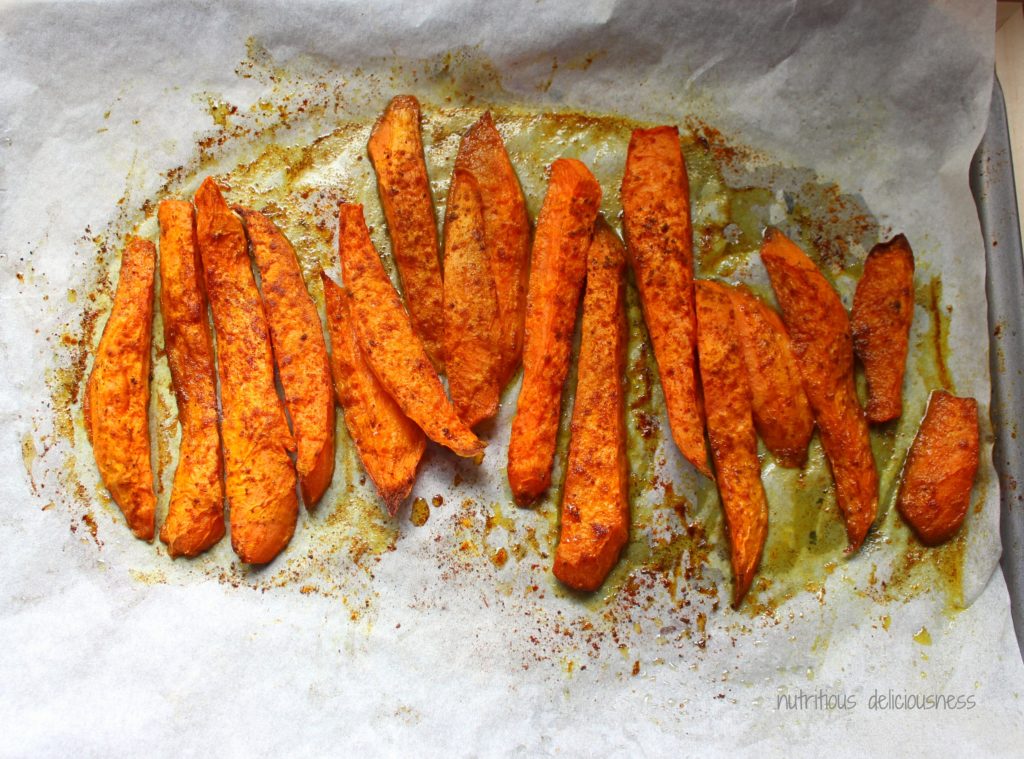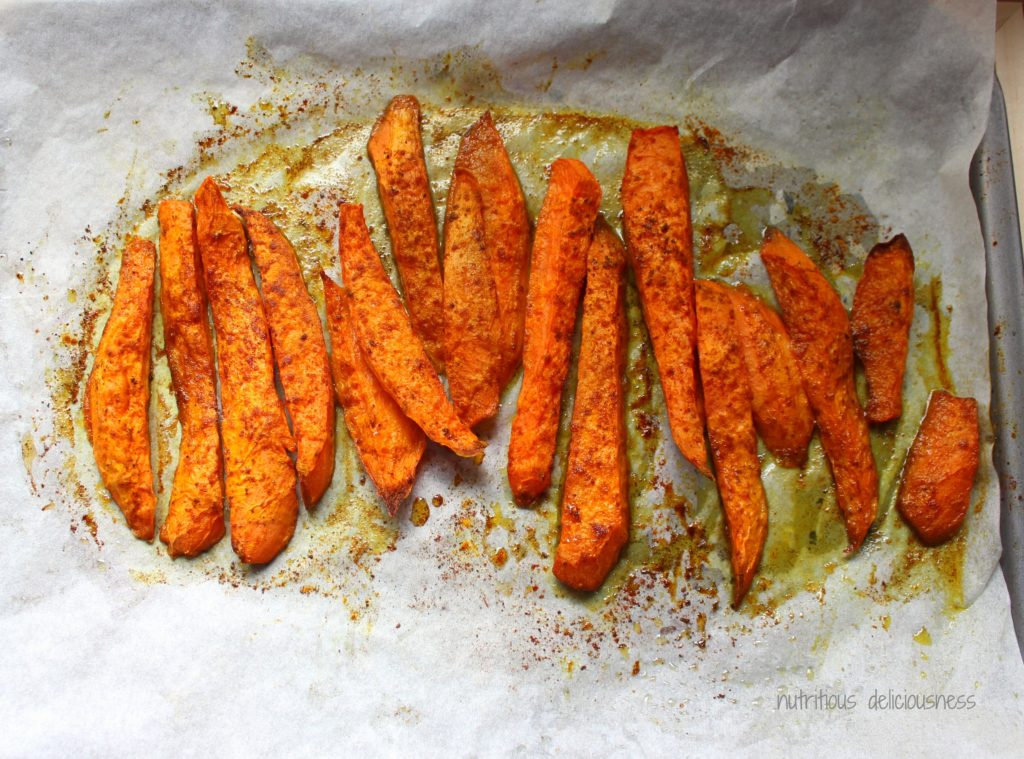 These were blanched in hot water (for a faster roasting time), roasted drizzled in olive oil and today dusted with Turmeric, Cayenne and Black Pepper.  Miss ND loves these and has no idea how good they are for her yet, she's not quite ready at 4 years old for the amount of cayenne I love on mine though!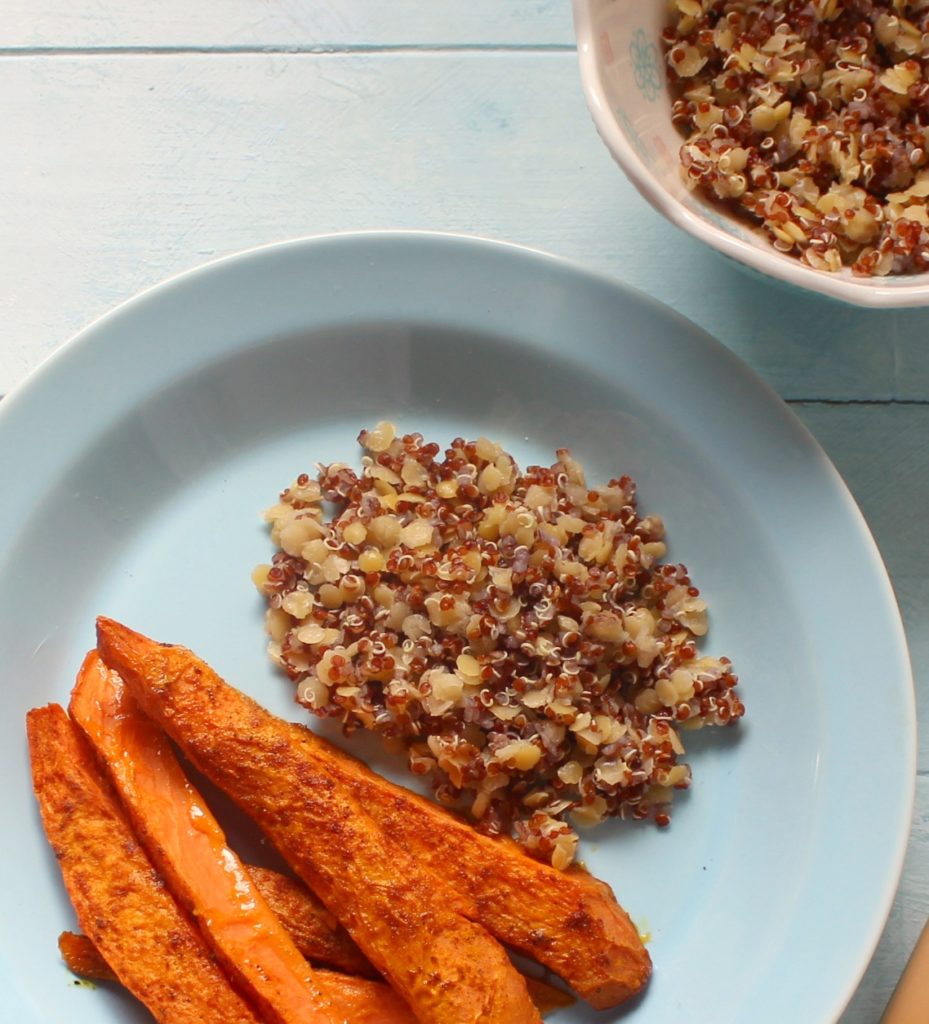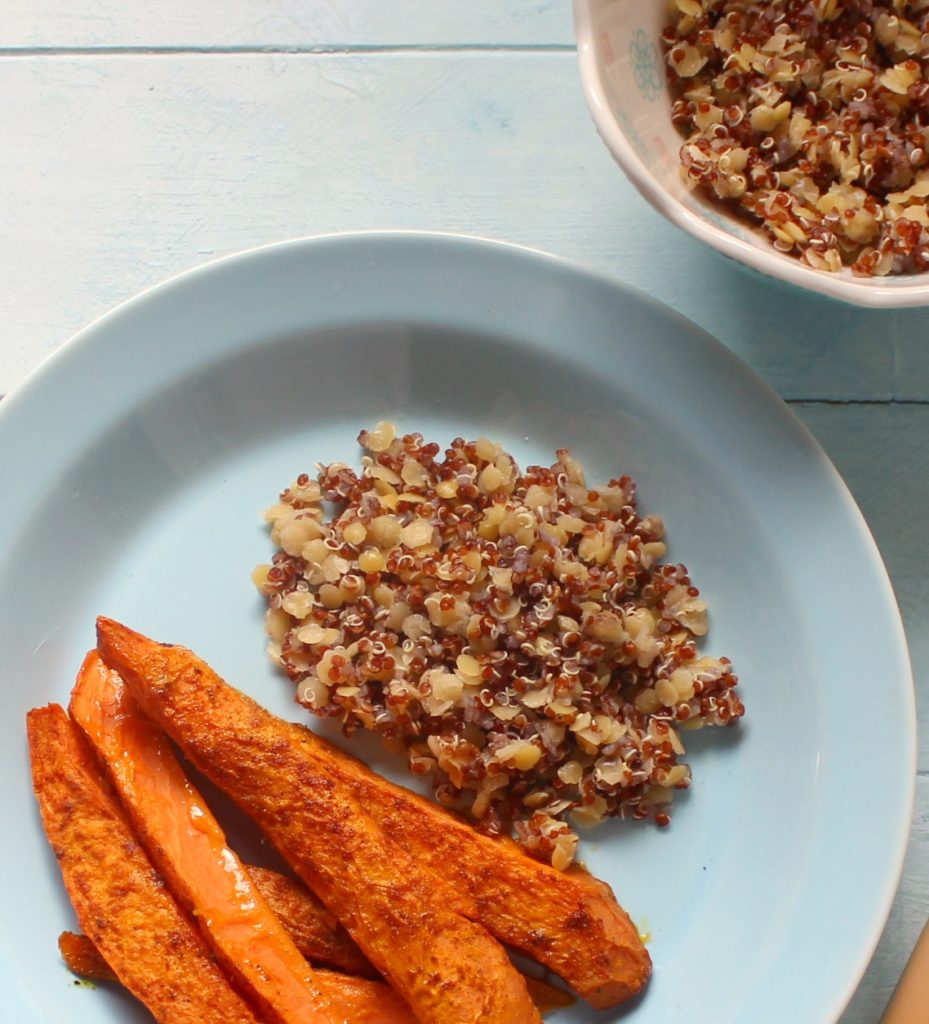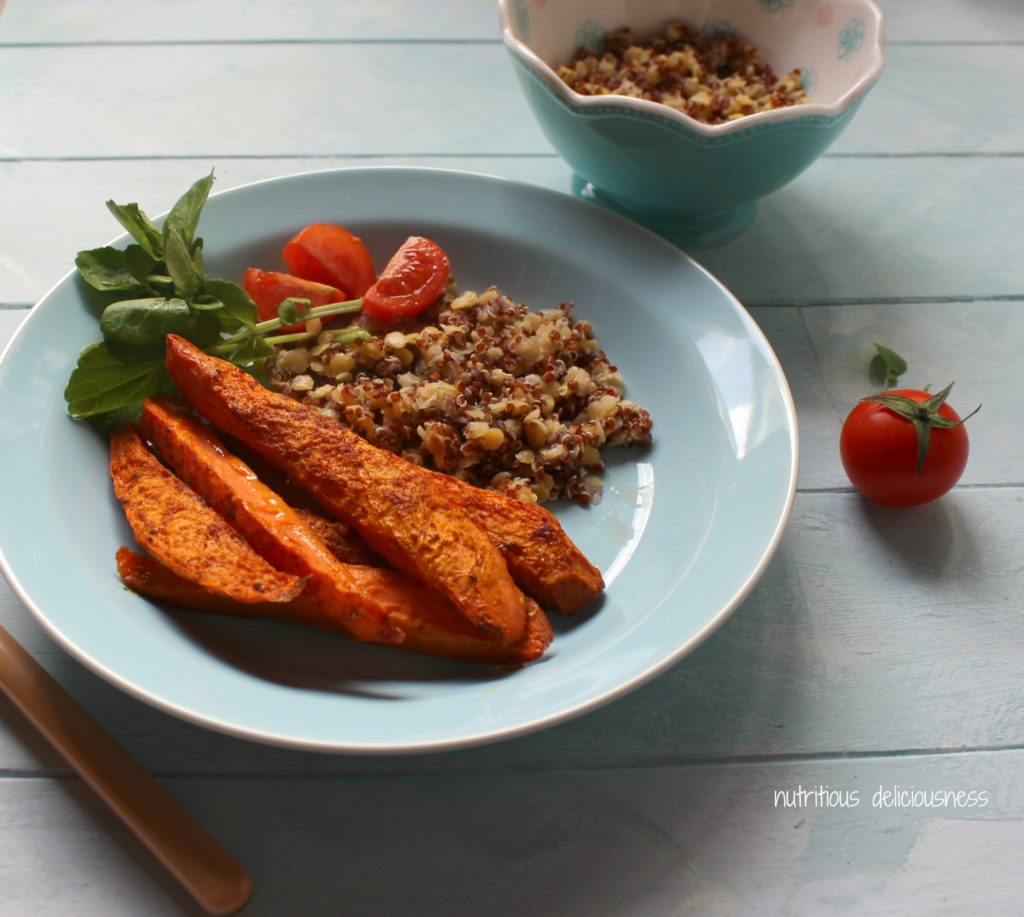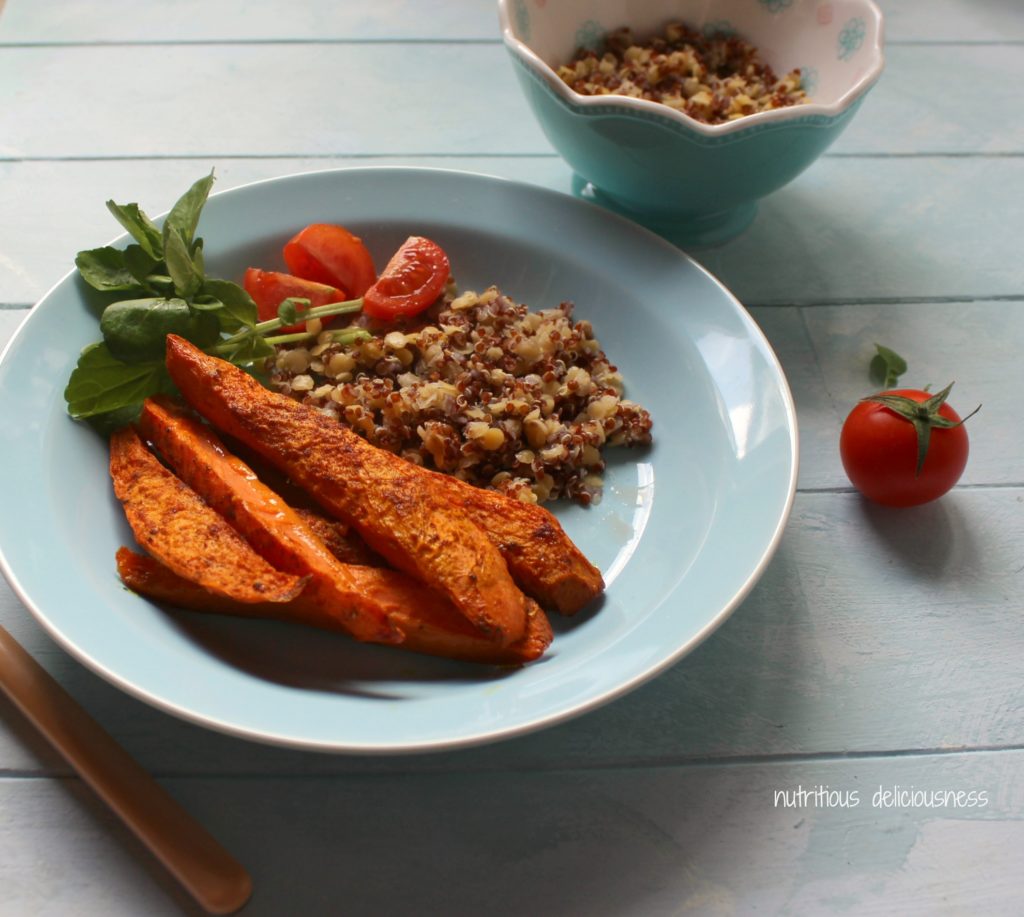 Dish it all out on a plate and enjoy.  This was a really filling and satisfying yet light lunch, not something I would do every day but a little bulk cooking of some items can save time for lunch the next day.
Health Info:
Red Lentils are a source of Vitamin B Complex, E, K, Beta-Carotene, Biotin, Folic Acid, Calcium, Copper, Iodine, Iron, Magnesium, Manganese, Phosphorus, Potassium, Zinc, Selenium.  Rich in fibre, protein and complex carbohydrates.