Is this a chutney or a relish?   Chutney's and relishes are often used interchangeably as condiment terms.  I think of relishes as needing less cooking time and using little or no sugar, so I've called this recipe Tomato Chilli Relish.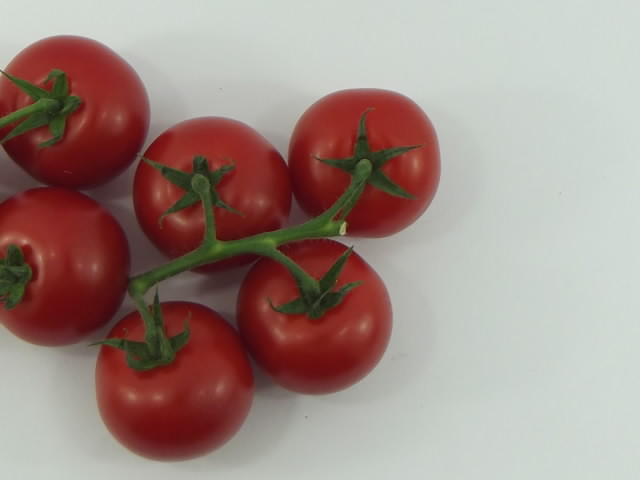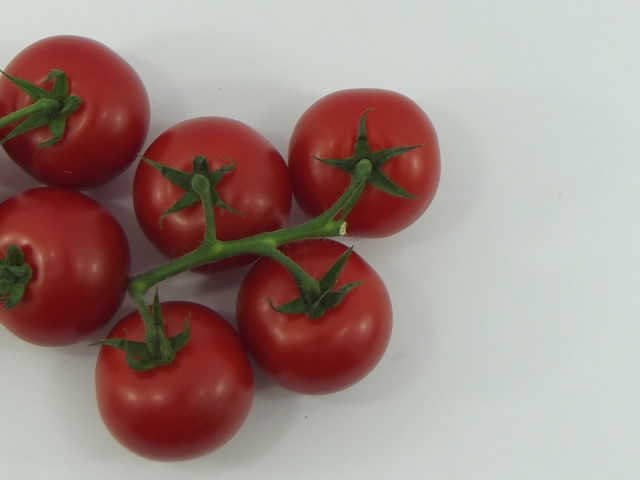 My tomatoes are still green and growing on my tomato plants but we do have a lovely red, ripe Cayenne Pepper, the second to ripen on our plants, we used the first in a spicy pasta dish and boy was it good!  Fiery hot but fabulous too!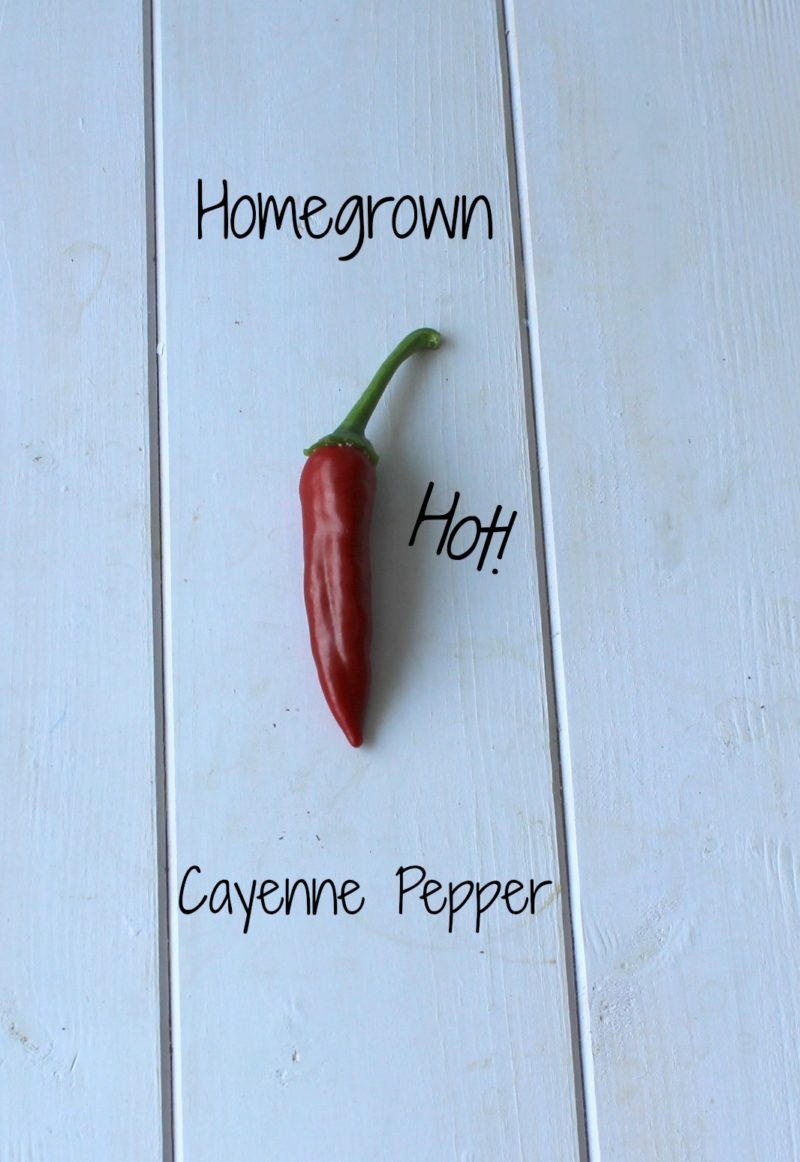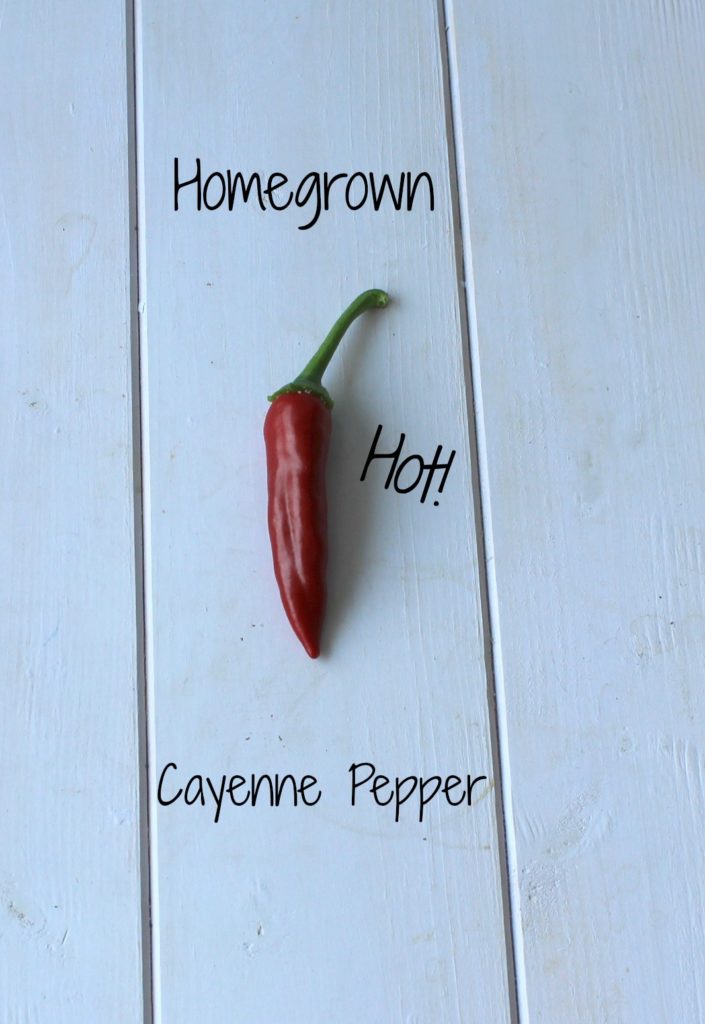 I've used powdered Cayenne for this batch as I want the chilli pepper for a chilli, madness probably in this hot weather but I have 14 more chilli peppers ready to ripen in the next couple of weeks so will use a fresh, homegrown one to make more relishes and chutneys.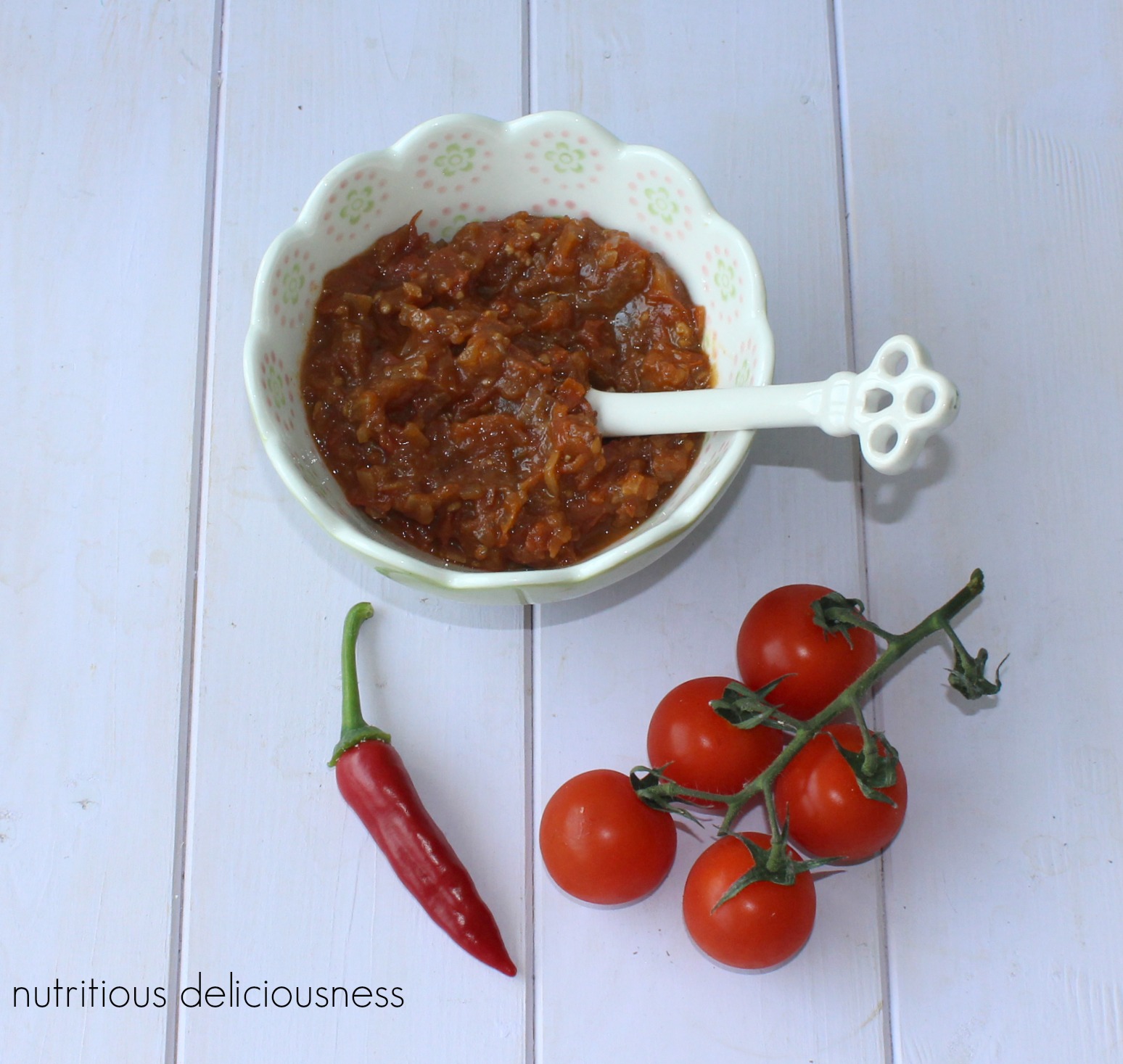 Tomato Chilli Relish
Ingredients
1 medium red onion. finely chopped
½ teaspoon Paprika
½ teaspoon Cayenne Pepper
½ teaspoon ground Cumin
375g Tomatoes, finely chopped
2 teaspoons balsamic vinegar
1 teaspoon demerara sugar (optional)
ground black pepper to taste
Method
Gently fry the red onion in olive oil for 2-3 minutes or until soft.
Add the Paprika, Cayenne Pepper & ground Cumin and cook out for a minute or so.
Add the tomatoes, I like to leave the skins on my tomatoes for chutney's and relishes, balsamic vinegar and sugar to the pan with the onion and spices and simmer until it thickens up, around 20-25 minutes.  The sugar will bring out the flavour of the tomatoes.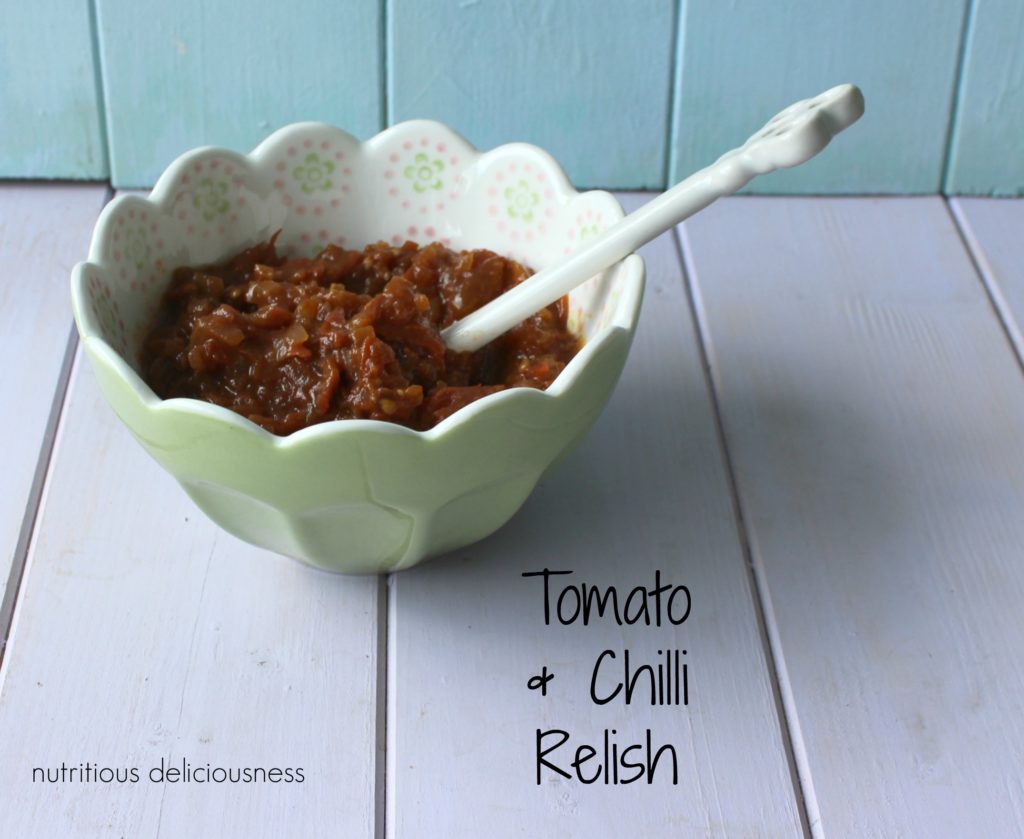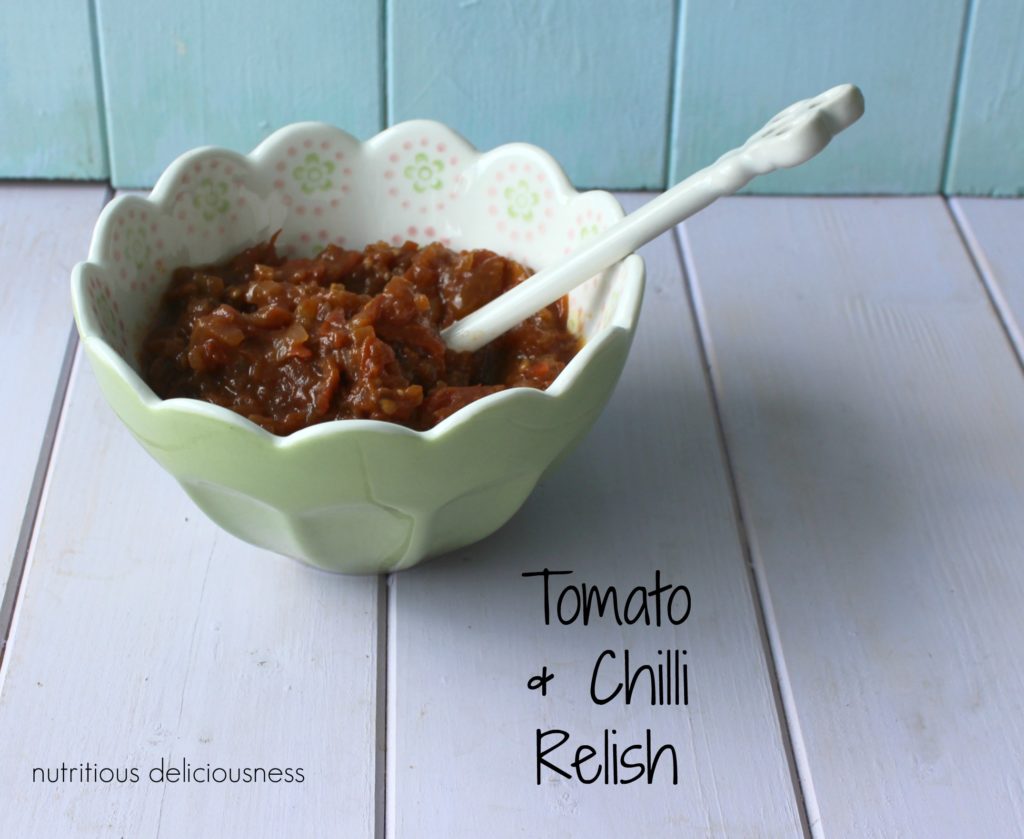 Serve with cheeses, I pop some in sandwiches, delicious and perfect for summer eating!