I love Pâté but only eat a vegetarian version.  Walnut and Lentil Pâté is so delicious and easy to put together fast and a good one for the whole family to enjoy.   I also made another batch of my sea salt and pepper oatcakes with extra flaxseeds to accompany the Pâté.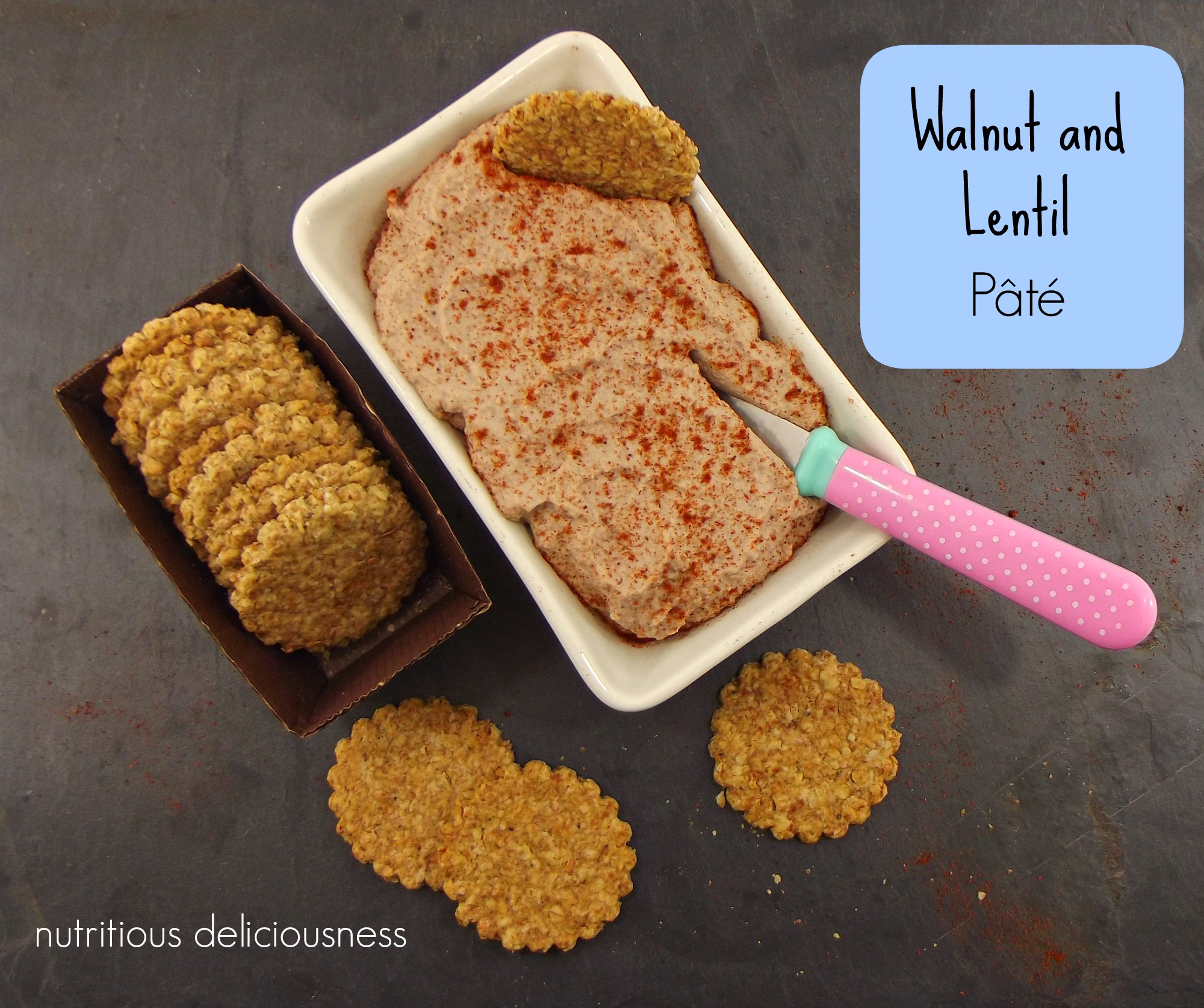 The inspiration for this recipe came from here.  I used red lentils  (that I had in the larder) instead of Puy.  I measured out 80g of walnuts and 90g of red lentils in case you don't have cup measures as used in the recipe.  The recipe specifies cooked lentils and 90g made about a third too much so probably 70-80g would be sufficient.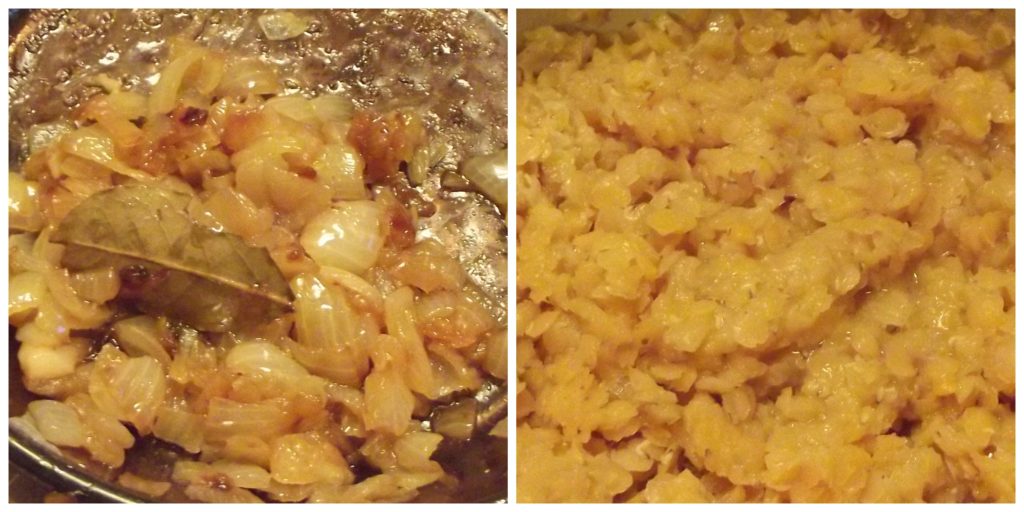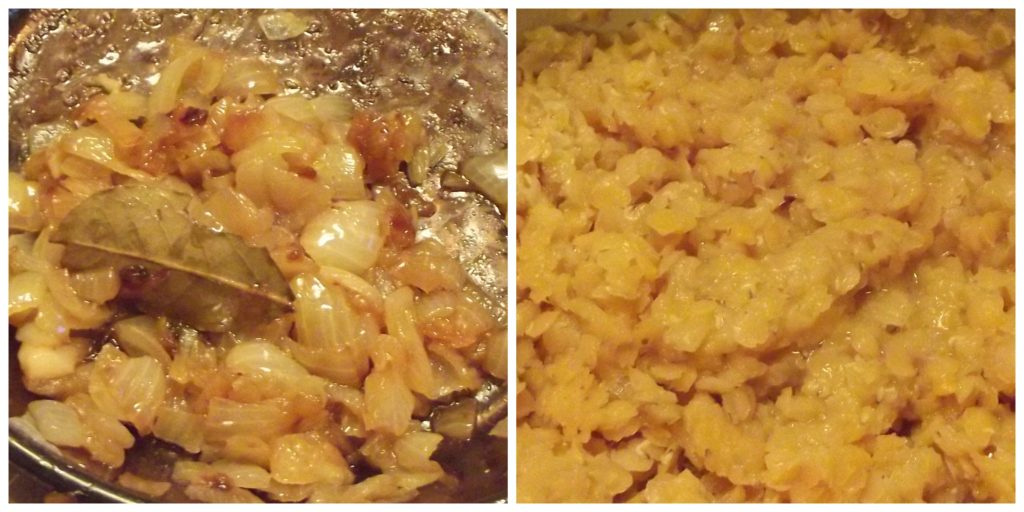 This recipe is quite plain to my palate.  I will definitely make it again and infuse garlic with the onions as I do love garlic and know it will be a good addition and I think we will probably tweak it a bit every time but it is a great base to start from.
Quick Nutritional Info:
Walnuts:  high density source of nutrients, including calcium, high in magnesium, B6 and a rich source of  Omega 3 essential fatty acids and heart-healthy monounsaturated fats, anti-oxidants plus a valuable source of iron.
Red Lentils:  see this article from Mind Body Green for health benefits.
.