After my bread workshop at  The Artisan Bakehouse in Ashurst on Saturday, I couldn't wait to make some Damson jam with a few windfall damsons from their tree, gorgeous little plump purpley fruits that would go to waste, languishing on the ground.  A few of us on the workshop picked some up, it will be interesting to see what everyone has made.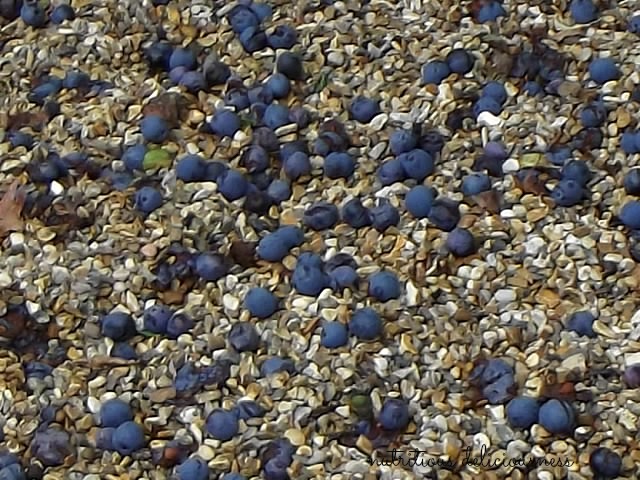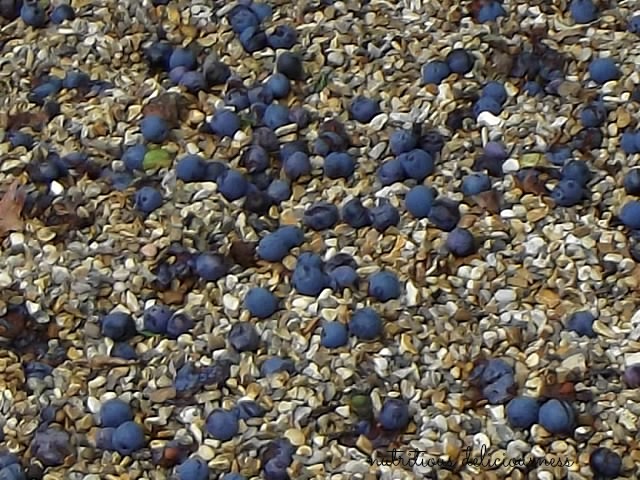 I had around 800g of damsons but only used 600g for the jam, the rest I stewed and made a compote to add to our morning porridge, Miss ND has eaten plums but not damsons yet and they are good source of fibre and vitamin C, plus  B2, phosphorus, copper, manganese, magnesium and potassium.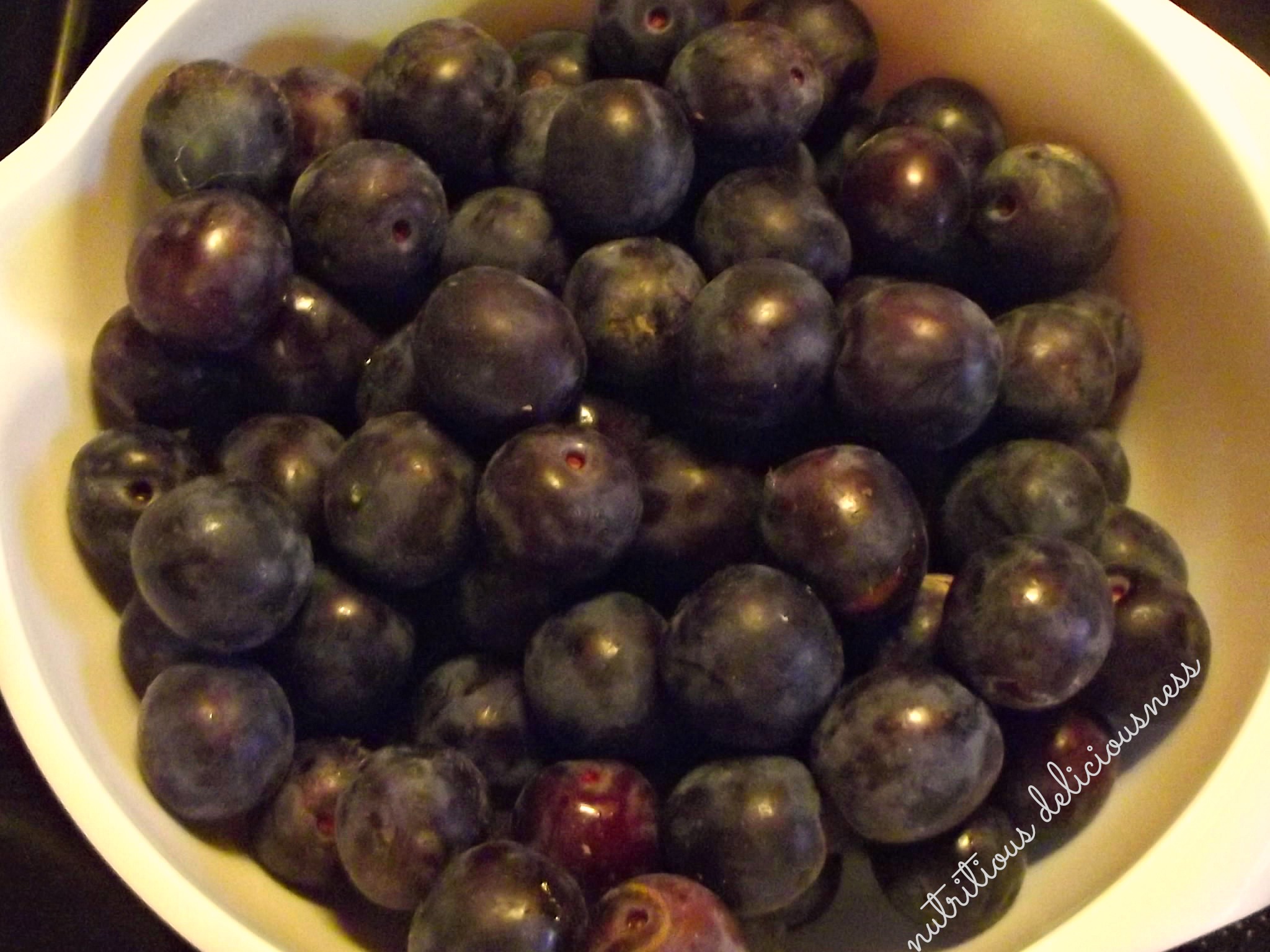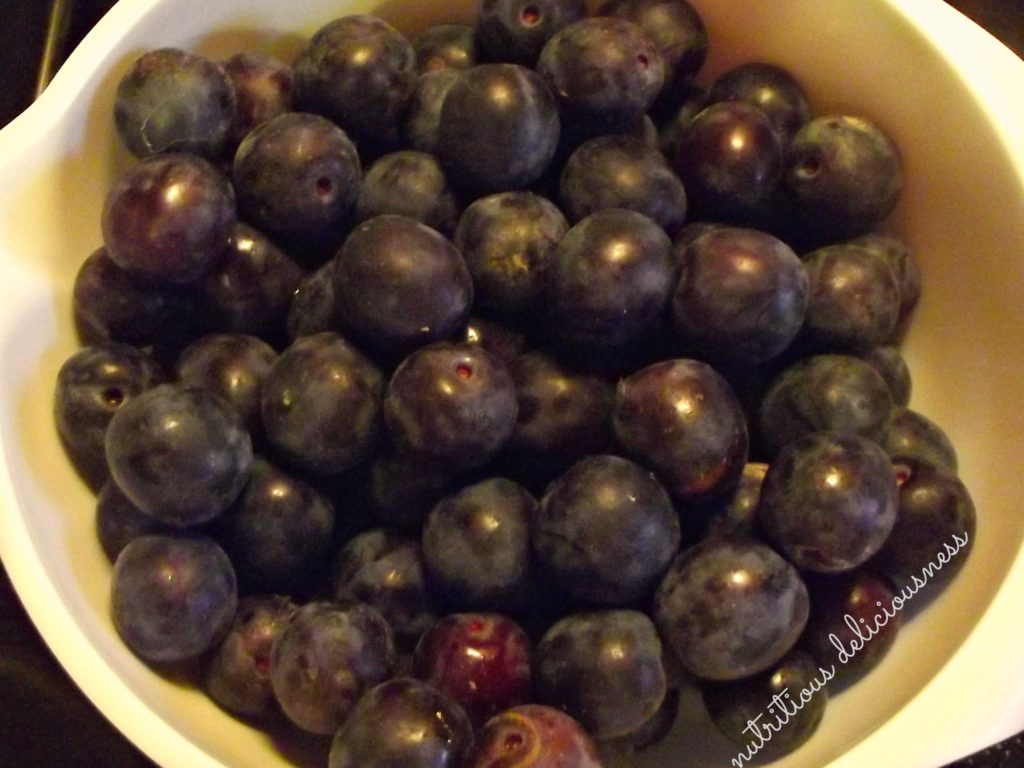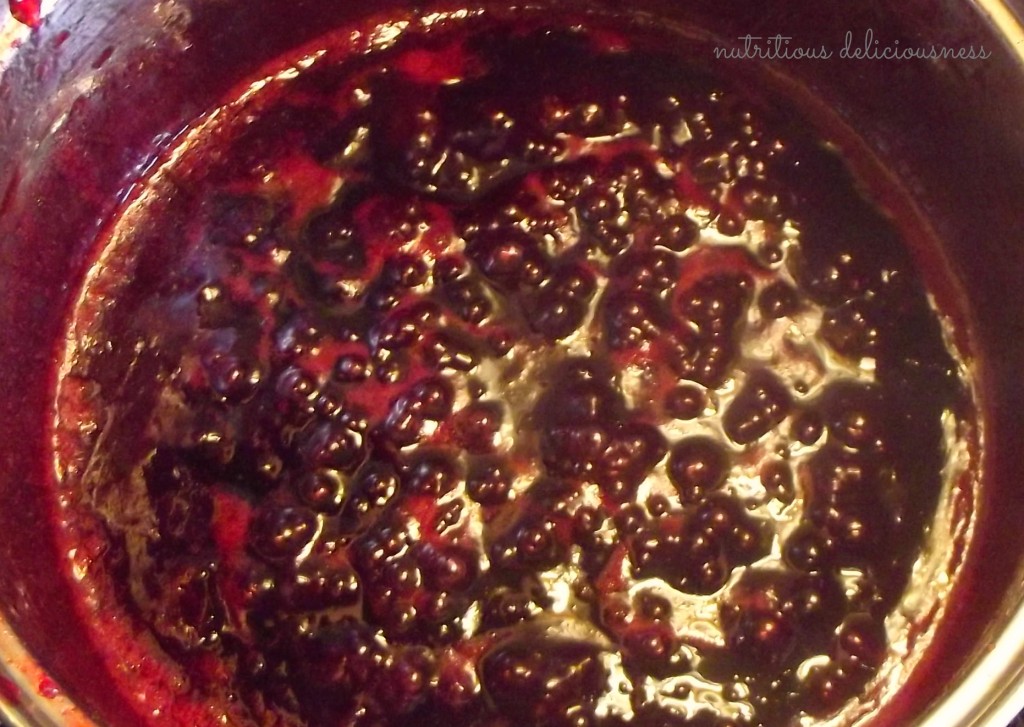 I reduced the sugar in this jam too only using 35g as I find most jams teeth-curlingly sweet!   Damsons are high in pectin and by the end of the cook the damson jam had reached the desired setting point.   And for a little twist after cooling for a few minutes I added 2 tablespoons of Port.   I read the other day that damson plums can be made into gin or in some countries, damson wine, both of which I would love to sample!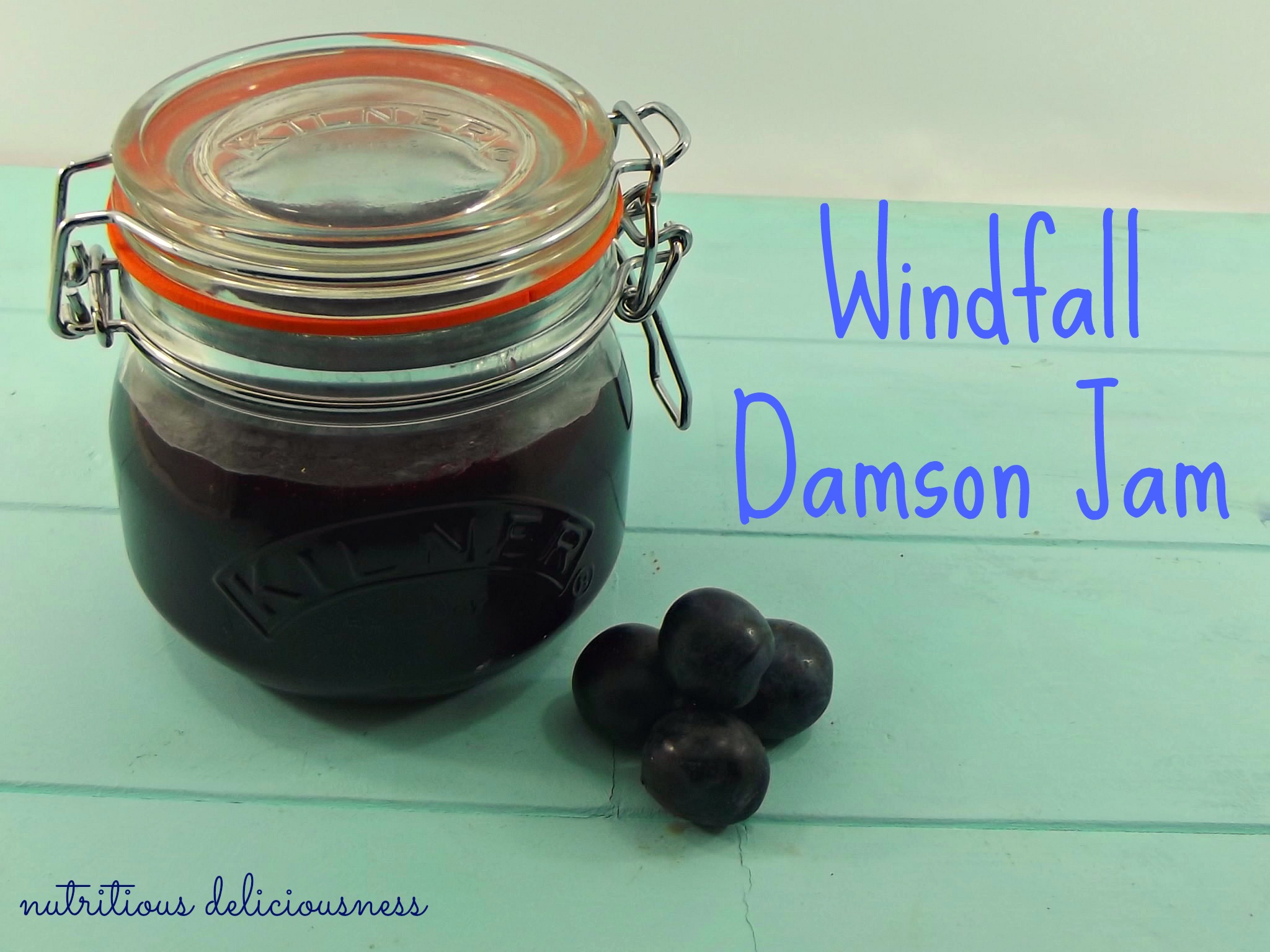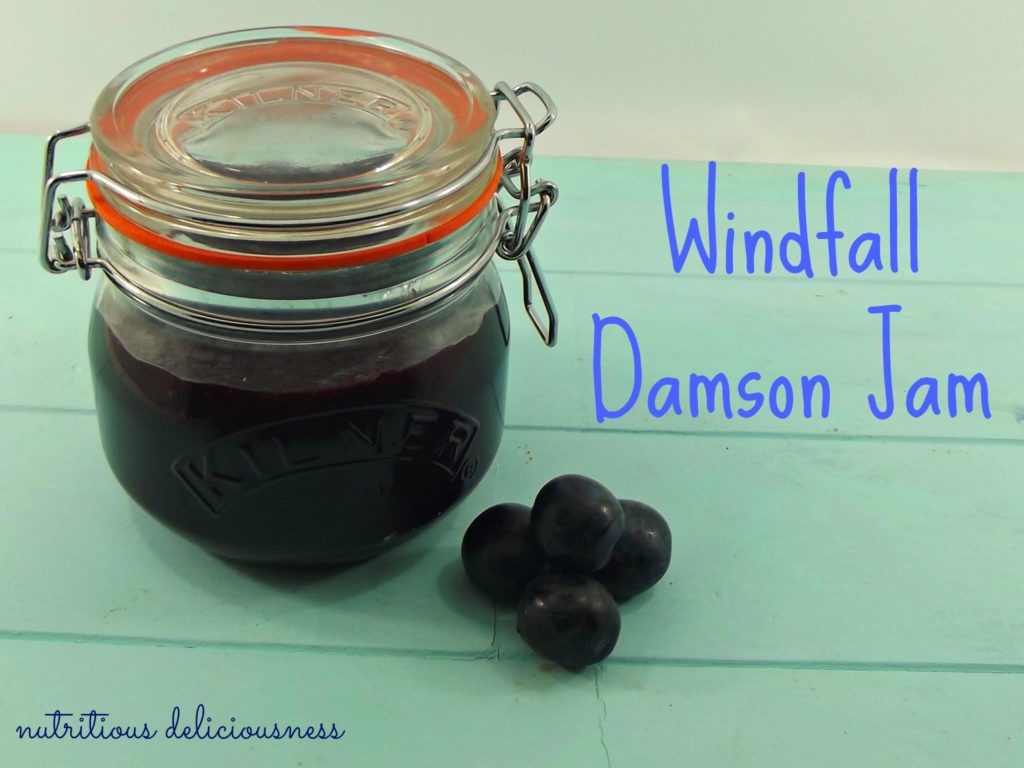 Windfall Damson Jam, looks, smells and tastes delicious!