Hello and Welcome to Nutritious Deliciousness!
We are self-taught home cooks that love creating tasty, healthy, whole food, nutrient-dense, deliciously healthy homemade food for a healthier lifestyle!
As Pescatarians we follow a plant-based diet with Mediterranean inspirations, focusing on whole foods, vegetables, fruits, legumes, whole grains, nuts, seeds and healthy fats, minimising the use of refined sugar without comprising on taste.
We try to make easy recipes that everyone can cook and food that we actually cook and eat in our kitchen along with inspiration for wholesome, nourishing recipes, cooking how-to's and much more.
What you'll find at Nutritious Deliciousness

.
Food should be nutritious and delicious with wholesome natural ingredients.
We love food, experimenting with new flavours with simple healthier swaps to make classic recipes healthier and improve on nutritional value.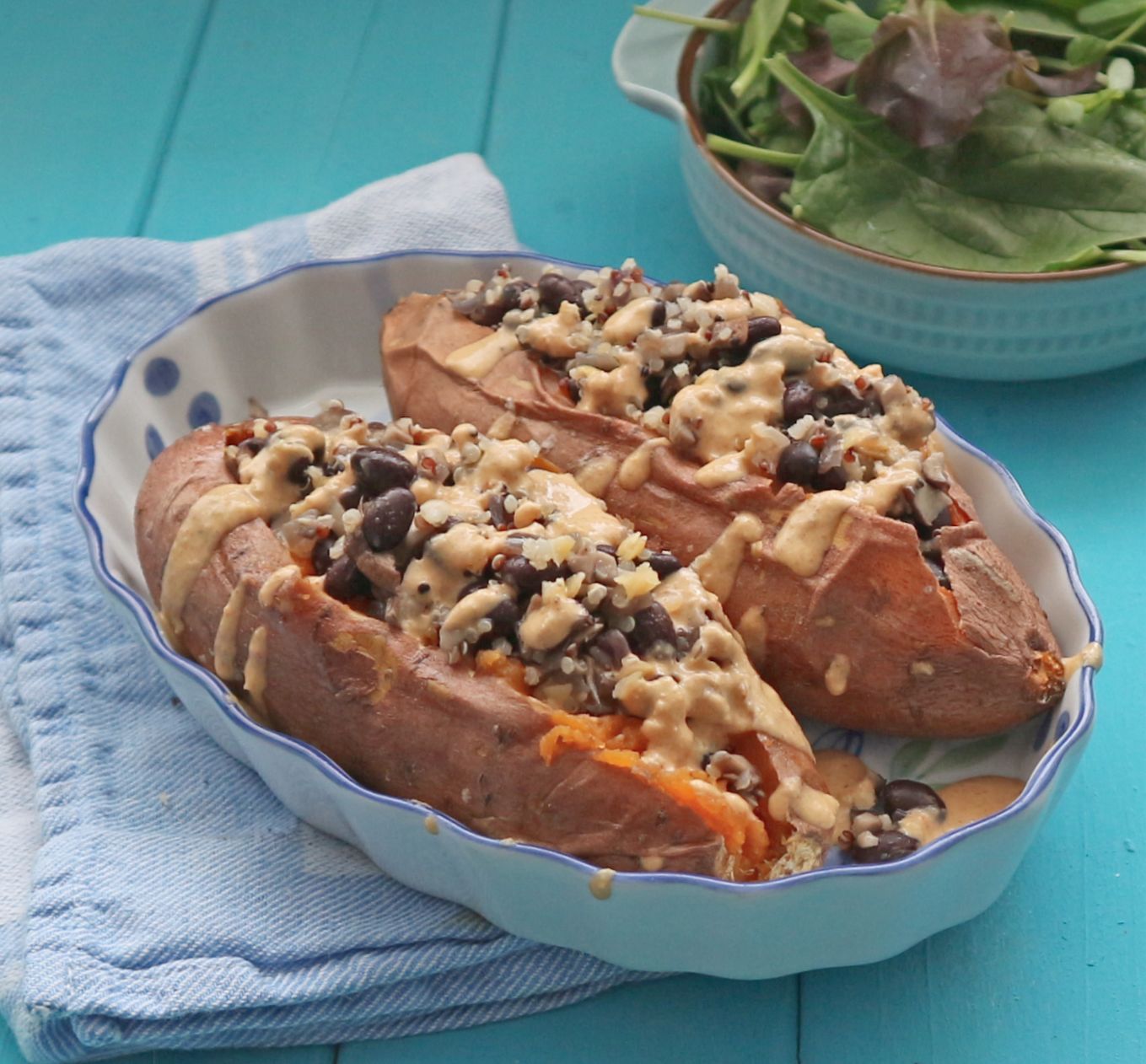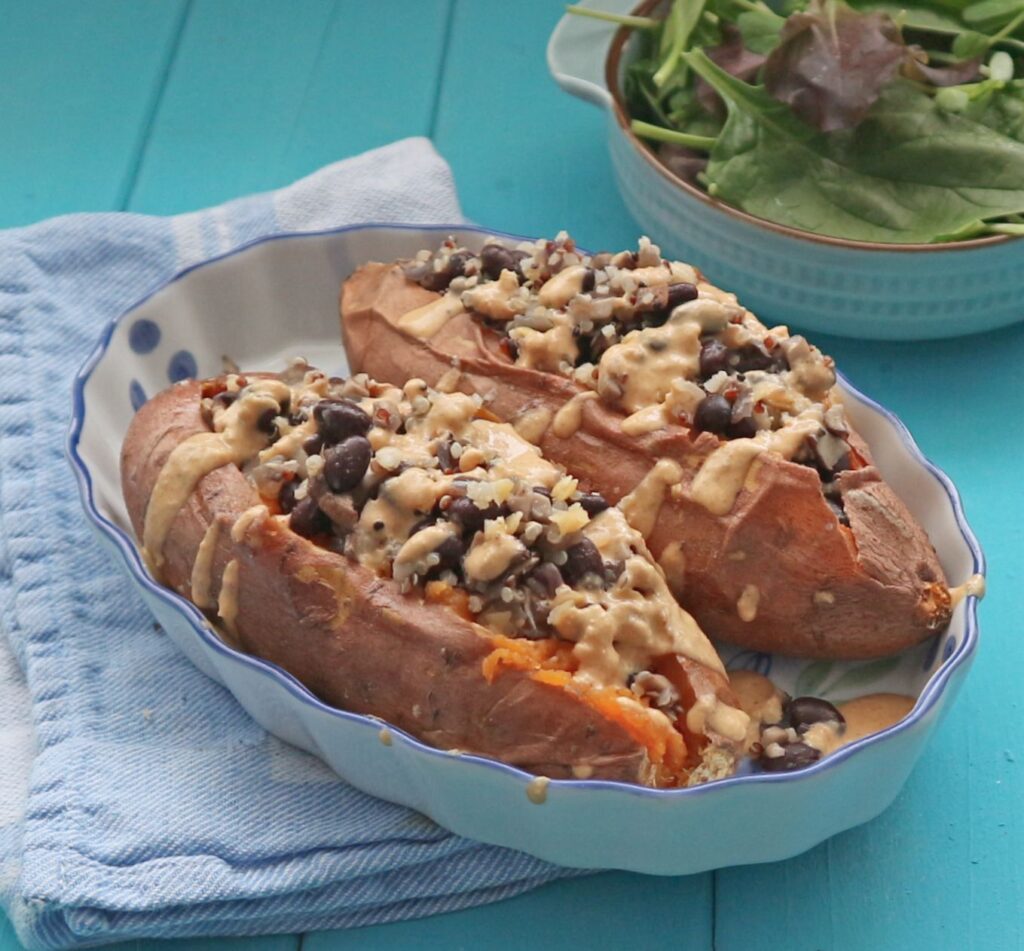 We hope that you wil be inspired to whip up healthy, family-friendly meals, that appeal to a variety of tastes whilst getting back to basics, making life a little easier and more relaxed and fun in the kitchen.
Start here!
Check out the Recipe Index where you can find recipes for all courses and the Recipes by diet section for more targeted diet-friendly recipes for specific health concerns.
The How-to-Guides are great for learning how to make healthier pantry/store-cupboard staples and basics.
Our healthy, kid-friendly recipes will tempt the tastebuds of the fussiest eater, all tested out by our own!